Jaylen Brown and the 4 best star sidekicks overlooked in the NBA card market
The main ingredient for any team in the NBA to win it big is a superstar. Take a look around the league, and you'll find every team does have one. The Los Angeles Lakers have LeBron James, the Golden State Warriors employ Stephen Curry, and there's Jayson Tatum with the Boston Celtics. Of course, these squads wouldn't be able to compete without the presence of a second option in the lineup. That sweet spot is often an overlooked opportunity within the NBA card market.
As compared to these stars, these sidekicks are often under-appreciated in the card market. Even though they contribute solid stats and help their team win, these guys go below the radar when it comes to their card prices. We take a look below which of these sidekicks are great investment options card enthusiasts can make a profit from.
Jaylen Brown Cards
Although Jaylen Brown recently went down with a wrist injury, it can't be denied this season is the best one of his career so far. In 34.5 minutes per game, the wing averaged 24.7 points, six rebounds, 3.4 assists, and 1.2 steals. He was also shooting a career-high 39% on 7.1 attempts from downtown. This isn't far from Tatum's 26.4 points, 7.3 rebounds, 4.3 assists, and 1.2 steals per contest.
Unfortunately, the Boston Celtics' disappointing 35-35 record and his season-ending injury have overshadowed Brown's incredible performance this year. His PSA 10 base Prizm rookie card has also dropped from $340 at the end of April to $255 this week, making him a good investment for next season.
Bam Adebayo Cards
While the Boston Celtics have to go through the Play-In Tournament, the Miami Heat have escaped from it during the recent weeks. Along with Jimmy Butler's All-NBA performance, a good part of the credit belongs to Bam Adebayo.
The All-Star center is doing it all on both ends of the court by posting 18.9 points, nine rebounds, 5.4 assists, 1.2 steals, and a block per game. His overall box plus/minus of 4.9 also confirms the value Adebayo brings to the table, and to the Heat's attempt to make a deep playoff run.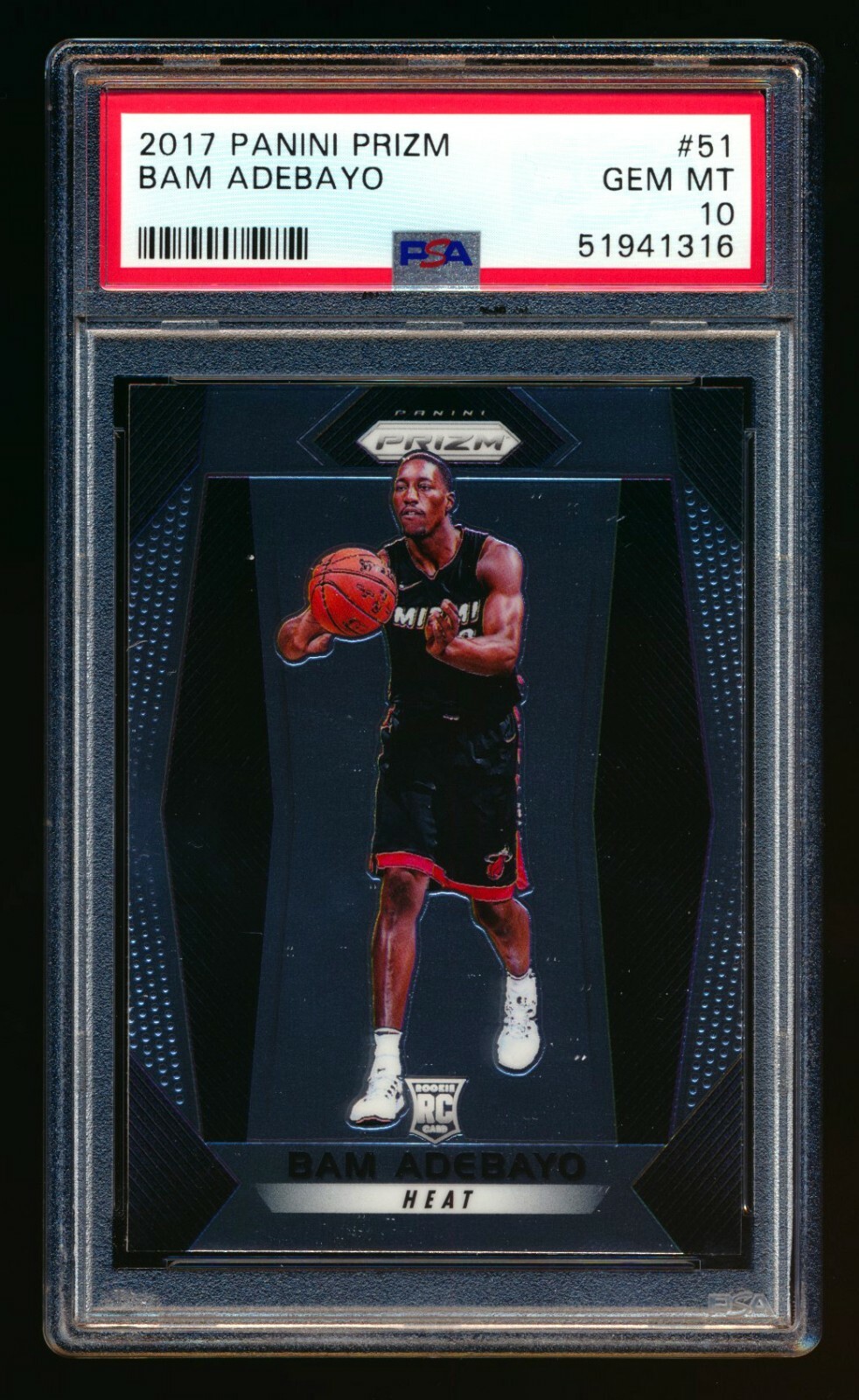 Bam Adebayo's base PSA 10 Prizm NBA rookie card is valued at $200 on eBay right now. His gem-mint Silver card, meanwhile, goes for $650.
Kyrie Irving Cards
In a triumvirate with Kevin Durant and James Harden, it's surprising to know that Kyrie Irving has played the most games among the three. Harden has suited up for the Brooklyn Nets this season for 35 games, Durant played 33, while Irving leads them with 52.
In those games, the All-Star point guard notched 27.2 points, 4.8 rebounds, 6.2 assists, and 1.4 steals per 35.2 minutes. He's also draining 56% of his shots from two and 40% from downtown. These stats have helped the Nets stay on top, even with prolonged absences from the Beard and the Slim Reaper throughout the whole season.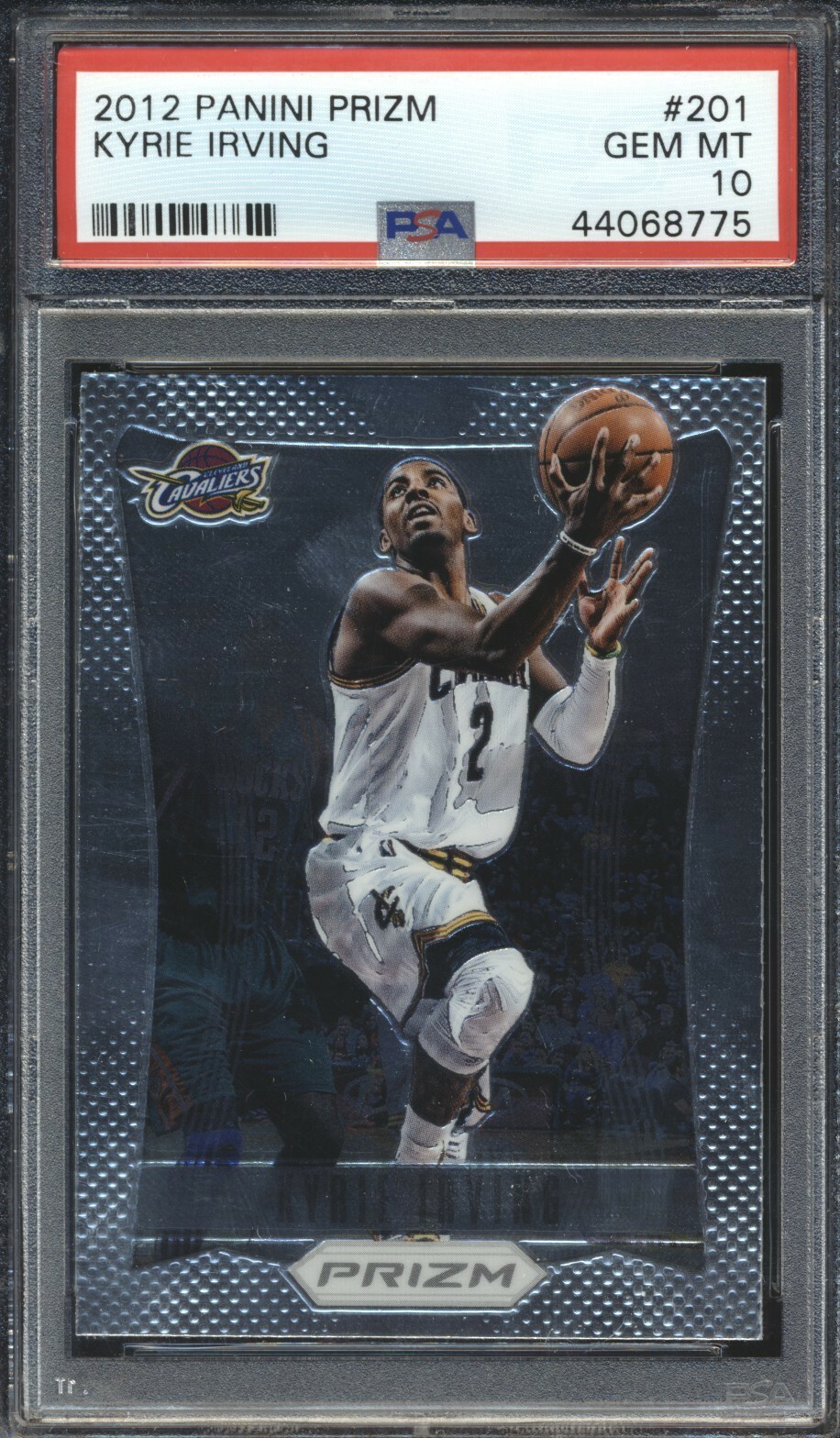 Irving's base PSA 10 Prizm NBA rookie card was valued at $1,128 when April ended. That price has dropped to $990 this week, due to the guard's most recent injury.
RJ Barrett Cards
Julius Randle's surprising leap this season has pushed the New York Knicks back to the playoffs after eight years. Another factor that has made this return possible is RJ Barrett's promising sophomore campaign.
This year, the second-year player is posting 17.6 points, 5.8 rebounds, and three assists in 35 minutes per game. Barrett's three-pointer, an aspect of his game that widely criticized last season, has significantly improved from 32% to 39%.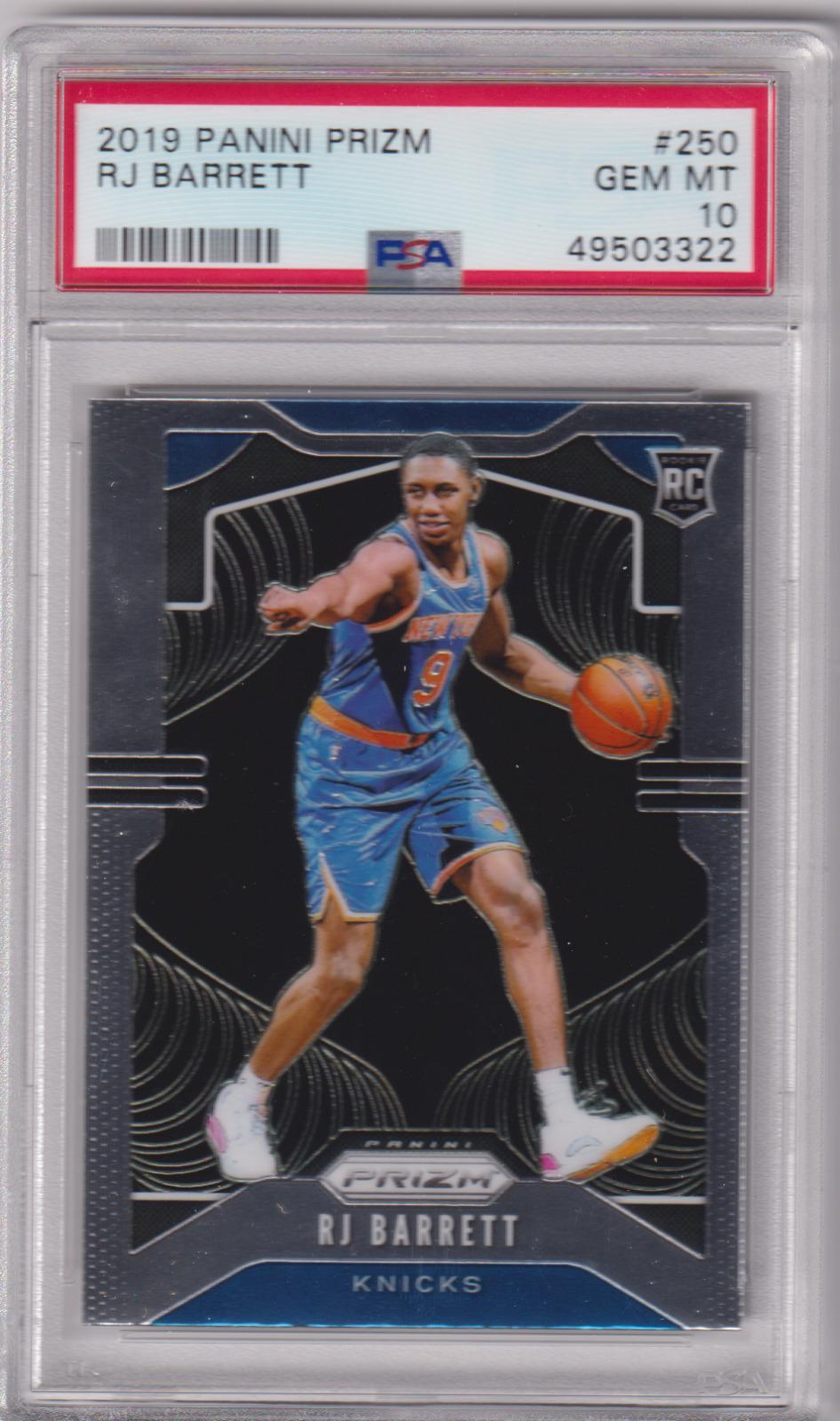 The Maple Mamba's PSA 10 Prizm NBA rookie card was valued at $147.5 last April. Now, that price has gone up to a peak of $250, and can even potentially go higher if Barrett goes off in a playoff game.
Paul George Cards
After spending the offseason being criticized for a lackluster playoff performance in Orlando, Paul George has been on a mission all season long to prove his doubters wrong. The Los Angeles Clippers, who are currently holders of a 47-23 record, are greatly benefitting from George's improvement this year.
The All-Star wing is currently posting 23.3 points, 6.6 rebounds, 5.2 assists, and 1.1 steals per game. George is also hitting 41% of his 7.7 attempts from beyond the arc, improving the Clippers' spacing whenever he's on the floor. As a result, his squad is the best three-point shooting team in the NBA with a 41.6% success rate from downtown.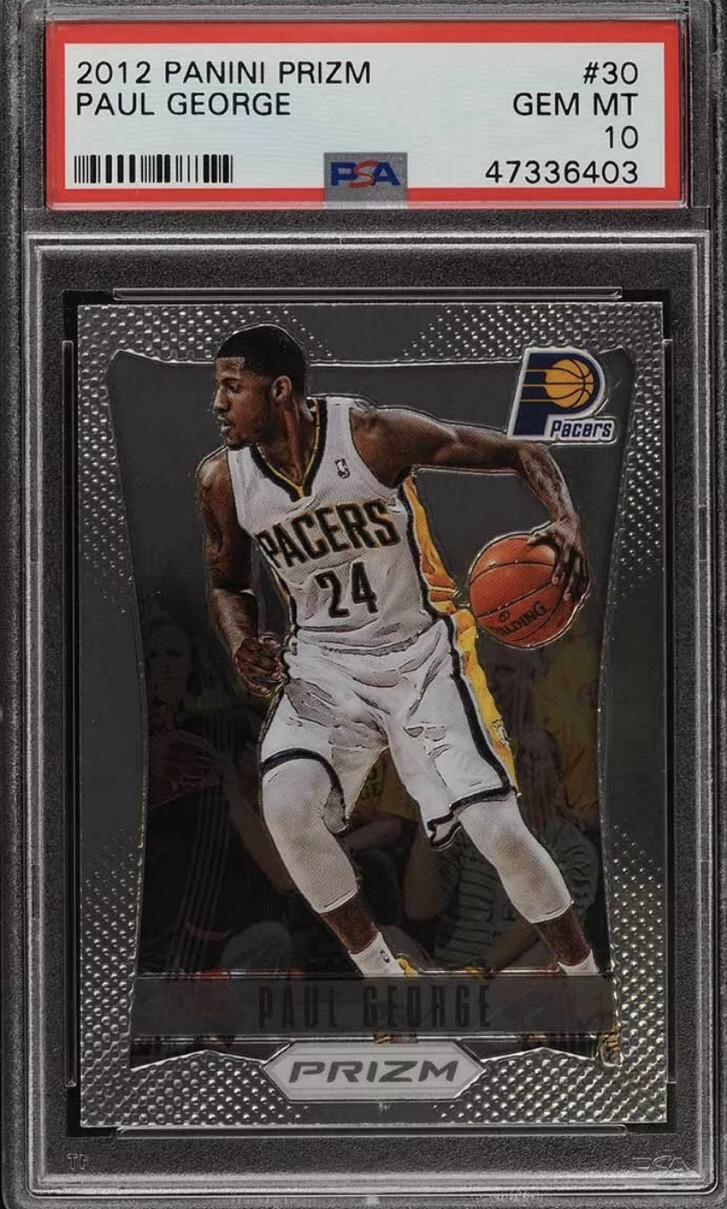 George's PSA 10 Prizm rookie card has gone up from $250 when March started to $350 this month. Those who are having a hard time finding Kawhi Leonard's rookie cards expensive or out of stock can go with PG13 this postseason.
Investing in these sidekicks presents a good opportunity to buy low now and earn a good profit down the line. With the playoffs around the corner and the offseason coming soon, you can expect the value of these guys to either take a dip or go up. Either way, you need to be vigilant to know when to sell or buy so your investment will stay safe no matter what.