Panthers coach Ron Rivera thinks Cam Newton is 'pressing a little bit'
Carolina Panthers head coach Ron Rivera thinks star quarterback Cam Newton has been trying to do a bit too much during the team's long losing streak.
The Panthers are in the middle of a five-game skid, and that's put their playoff hopes in serious jeopardy with just three games left in the regular season.
Carolina now sits at 6-7 on the season, and things don't get much easier the rest of the way with two games against the New Orleans Saints and one against the Atlanta Falcons.
And with the Panthers unable to stop their slide, Rivera thinks that Newton is pressing in trying to get the team back on track.
From Panthers beat writer Bill Voth:
On Cam Newton's misfires at the end of recent games, RR says: "I think he's pressing a little bit. As a team, we're pressing."
Newton has clearly not been himself during this recent stretch of games, and a lot of that likely has to do with his shoulder issues. It's still unknown if there will be any procedures necessary to help fix the problem, but he just hasn't been throwing the ball like he's capable of when he's healthy.
Rivera would love to see him get things together fast enough to put this team in a spot to make the playoffs, but that's gonna be a tough challenge at this point.
Beating the Saints would obviously be a step in the right direction, and Newton will undoubtedly need to be at his best in order to match the production of Drew Brees and the talented New Orleans offense.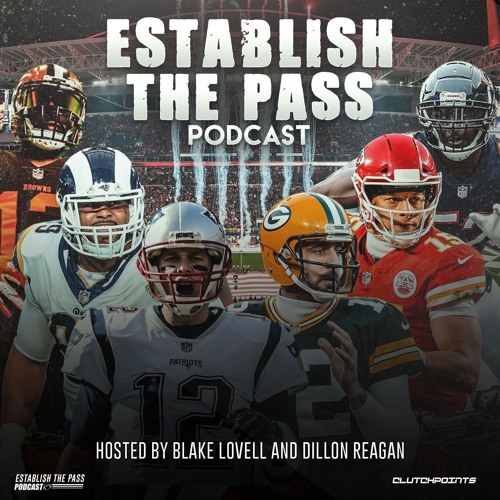 BIG QUESTIONS FOR EVERY NFC TEAM | CP NFL Pod