Raiders owner Mark Davis seems to be regretting the Amari Cooper trade
Oakland Raiders owner Mark Davis may be second-guessing his decision to trade star wide receiver Amari Cooper to the Dallas Cowboys this season.
Cooper has been on an absolute tear since joining the Cowboys, as he's coming off a three-touchdown game while posting 473 yards and five scores in his last three games.
And with the Raiders currently sitting at 3-10 on the season despite a recent win over the Pittsburgh Steelers, it appears that Davis may be scratching his head a bit when it comes to sending Cooper elsewhere.
From Brandon George of The Dallas Morning News:
Raiders owner Mark Davis on their trade of WR Amari Cooper to Cowboys for first-round pick: "In the future, we might be saying, "Damn!"
Well, that's one way to put it. But considering that this is the same team that sent star linebacker Khalil Mack to the Chicago Bears, this one of many questionable personnel decisions that the Raiders have made over the years.
And now, with the team firing former general manager Reggie McKenzie earlier the week, there are a lot of questions when it comes to the future of the franchise. One of those questions includes where the Raiders will actually play next season after being included in the federal lawsuit by the city of Oakland.
However, there are other priorities for Jon Gruden's team at this point as they still have three games left in the regular season.
The Raiders will return to the field on Sunday for a showdown with the Cincinnati Bengals.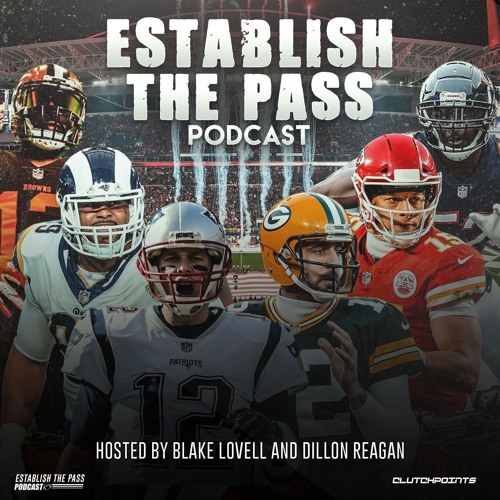 BIG QUESTIONS FOR EVERY NFC TEAM | CP NFL Pod