Rams legend Eric Dickerson claims there's nothing wrong with Todd Gurley's knee
Todd Gurley's health is one of the biggest question marks heading into the 2019 NFL season. The Los Angeles Rams star has remained quiet about his knee, and there's a lot of uncertainty there.
There was a report that Gurley has arthritis in his knee, which could be degenerative. It's hard to tell exactly what's true since Gurley and the team have both been so tightlipped about the whole situation. That being said, another legendary Rams running back chimed in today to say that Gurley will be fine.
TMZ Sports caught up with Eric Dickerson, and Dickerson said Gurley's knee isn't anything to worry about. I talked to Todd," Dickerson said. "Todd's good."
"He said he's fine. He said he's fine," Dickerson continued. While it's nice to hear Dickerson say that, it's not too concerning. The reports about Gurley's knee surely didn't come out of nowhere, and there are plenty of reasons to believe they're accurate.
Just before the playoffs started last year, it became clear Gurley was dealing with a potentially serious knee issue. The Rams signed C.J. Anderson, and Anderson ended up playing a massive role. Shockingly, Anderson got considerably more run during the Rams' playoff run than Gurley did.
There's simply no way that would've happened if Gurley was healthy, and it's clear the team isn't being entirely upfront about what's wrong. They also just traded up to draft Darrell Henderson in the third round of last year's draft, raising even more eyebrows.
The Rams just recently gave Gurley the largest contract ever for a running back, so it would be a huge blow if his longterm health is in danger. Here's to hoping that Gurley makes a full recovery in time for the 2019 season.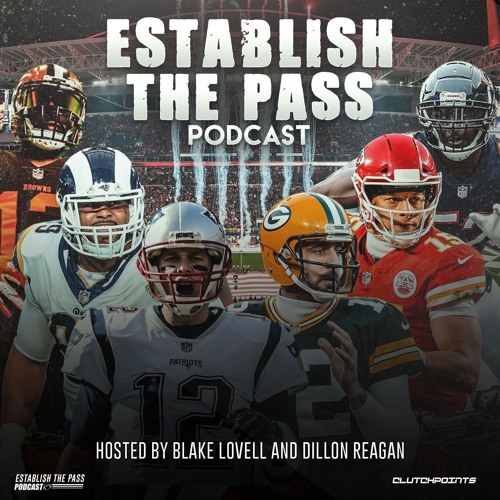 Full NFL Week 10 Predictions | CP NFL Pod