Los Angeles Rams sign Cooper Kupp's brother, Ketner Kupp
The Los Angeles Rams lucked out by drafting Cooper Kupp in the third round of the 2017 NFL Draft. The Rams are hoping they find another gem by bringing in another Kupp to their roster.
According to Adam Schefter, the Rams have signed Cooper Kupp's brother, Ketner Kupp to a contract. Ketner was an undrafted free agent and attended Eastern Washington just like Cooper did.
The Rams and Sean McVay have built a culture where everyone is basically family on the roster. This time though, there is literally a family who is playing on the same team.
Ketner played four seasons at Eastern Washington as a linebacker. In his four seasons in college, he totaled 267 tackles, 12.5 tackles for loss, and three sacks. The Rams need depth at their linebacker positions.
As a result, Ketner could find himself securing a roster spot if he impresses during the offseason programs. Training camp is usually the time where guys either show why they deserve a spot on the roster or they are on their way out.
Ketner is hoping for the latter so he can stick around in Los Angeles. Although, the chances of making the roster are slimmer due to being undrafted.
Regardless, if Ketner has the work ethic and perseverance of his brother, he'll be just fine come time of training camp.
It's everyone's dream to play professionally with their siblings. The Kupp brothers are living the dream of playing in the NFL together while soaking up the Los Angeles sun. What a life.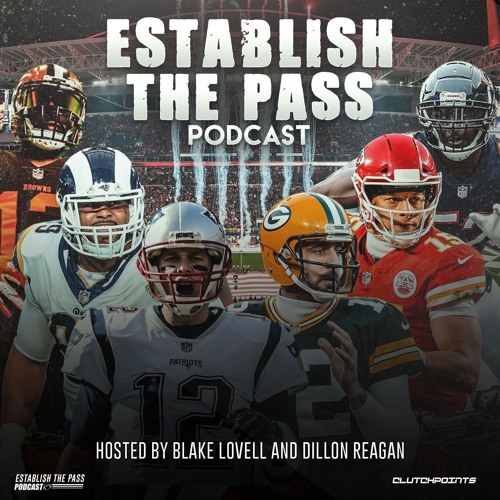 Full NFL Week 10 Predictions | CP NFL Pod