Rams cornerback Marcus Peters says Los Angeles isn't 'done yet'
Marcus Peters and the Los Angeles Rams were able to punch their ticket to Super Bowl 53 on Sunday afternoon, beating the New Orleans Saints by a final score of 26-23. After going down 13-0 early in the game, the Rams were able to battle back and were on the good side of a huge missed pass interference call late in the game that helped them come back to win on a Greg Zuerlein field goal.
Following the big victory, Peters showed that he is full of confidence. He stated that the Rams are "not done yet" after beating the Saints, taking to his own personal Twitter account to share that sentiment.
I THINK WE AINT DONE YET pic.twitter.com/FVoJLouNLr

— Marcus Peters (@marcuspeters) January 21, 2019
Los Angeles has to feel confident about the way they have played all season long. Even though it has taken some late-game heroics for them to get to this point, the Rams are a great football team and believe that they are the best team in the league.
They will play either the Kansas City Chiefs or New England Patriots in the Super Bowl in Atlanta in two weeks.
Peters put together a great all-around season for the Rams this year. He ended up recording 43 total tackles to go along with three interceptions, eight defended passes, and a defensive touchdown. Those numbers show a lot, but teams also did not throw at him terribly often.
Against the Saints in the NFC Championship Game, Peters ended up making three tackles.
Los Angeles will depend on their secondary to play big in Super Bowl 53 regardless of who they play. Patrick Mahomes and Tom Brady are both dangerous quarterbacks. Peters is going to be ready for whoever he has to face in Atlanta.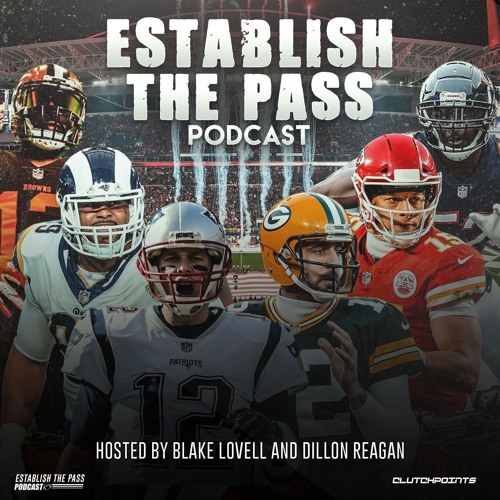 BIG QUESTIONS FOR EVERY NFC TEAM | CP NFL Pod