Rams' Sean McVay pleased with where Todd Gurley is at despite not taking part in OTAs
The big offseason story surrounding the Rams ha been Todd Gurley's knee and although he hasn't participated in OTA's Sean McVay is pleased with his progress. Gurley has been present around the team for OTA's but hasn't done any on fieldwork.
"He hasn't [taken part in on-field drills] right now," McVay said at Tuesday's press conference via NFL.com. "That was what we felt like was best for Todd when Todd and I sat down and it's been really good so far and we feel good about that."
The team tried to downplay Gurley's knee injury last season but it caused him to miss the final two games of the regular season, and it really limited his production during the playoffs. Heading into the Super Bowl everyone played it off like the knee was fine, but after the game they finally admitted it was worse than what was being discussed.
According to McVay, the team has a program in place to help Gurley and make sure the same thing doesn't happen this upcoming season and he has done a good job of following it.
"We've been really pleased with Todd," McVay said. "He's done some different things with Travelle Gaines and some of those trainers. But then he's also been here consistently pretty much every single day of the weeks and he's been an active participant, following the program that we've implemented with him and we're very pleased with where Todd's at right now."
It's not a big concern yet that Gurley is missing practices but as the months go on if he can't get on the field there is going to be some worry.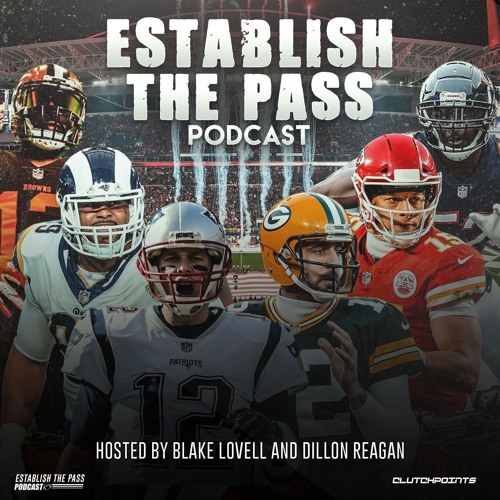 Week 7 Recap & Top Waiver Wire Pickups For Week 8 | CP NFL Pod