Saints not close to new deal with receiver Michael Thomas
The New Orleans Saints and Michael Thomas have been working on a contract extension, but right now it appears the two sides are a ways apart. According to Jeff Duncan of Nola.com, although the two sides are working on a deal, they are far apart on the numbers.
I was told by a well-placed source that nothing is imminent on a contract extension for #Saints wide receiver Michael Thomas. The sides remain far apart but both are motivated to get a deal done, hopefully by the start of training camp. Still a lot of work to be done.

— Jeff Duncan (@JeffDuncan_) June 19, 2019
Both sides want to get a deal done before training camp starts next months so there should be some more dialogue between the two sides in the coming weeks. One of the significant issues that Thomas might be facing is he is looking for a deal the same time Julio Jones, A.J. Green, and Amari Cooper. One of those guys is probably going to be the new starting point at wideout contracts, so they are going to be looking for as much money as possible.
During OTA's Thomas said he never thought about skipping practice to get a new contract because he is a football player first.
"I'm a football player first — I like being at work," Thomas told Mike Triplett of ESPN.com. "So it wasn't really hard to make a decision."
Thomas also said that he was confident a deal would get done that both sides are satisfied with.
"I feel pretty certain that everything will get taken care of and handled professionally," he said. "This is how I approach the game and how I show up to work the same way, and everything else will take care of itself."
This is going to be a big story for the next couple of weeks that should be followed very closely.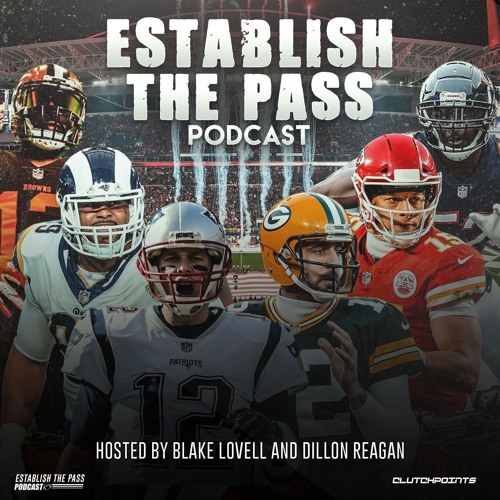 Full NFL Week 7 Predictions | CP NFL Pod