Steelers QB Ben Roethlisberger says JuJu Smith-Schuster has to step up as a leader
The Pittsburgh Steelers are finally looking forward to drama-free football in 2019, and they need Ben Roethlisberger and JuJu Smith-Schuster to have big years. They're the two most important players on the team, and they need to deliver if they want to have a successful first season without Antonio Brown and Le'Veon Bell.
Brown and Bell created so much drama last season, that it was hard for anyone in the locker room to focus on football. All offseason, current Steelers players have been hinting that their departures may have been additions by subtraction.
The Steelers are confident Smith-Schuster can take Brown's place, and Roethlisberger realizes that's a big role he needs to take on.
"JuJu is a young guy, but a guy who has to expand on that leadership role, in his room especially," Roethlisberger said after a recent practice, per Teresa Varley of the team's official site. "That room has gelled. They have a lot of fun together. We just want to see JuJu continue to grow the way he has, the path he is on. It's been fun to be around him and watch his growth every year."
Roethlisberger has consistently emphasized his confidence in the young USC product, so this isn't surprising. Smith-Schuster had a bizarre social media spat with Brown earlier this offseason, but he was the one who emerged looking like the mature veteran.
Smith-Schuster is still only 22, but he's already proven to be wise beyond his years. He's one of the best receivers in the league, and he should be able to add the leadership role to his growing plate. Smith-Schuster should see a hefty amount of targets this season, so expect him to have a huge year statistically.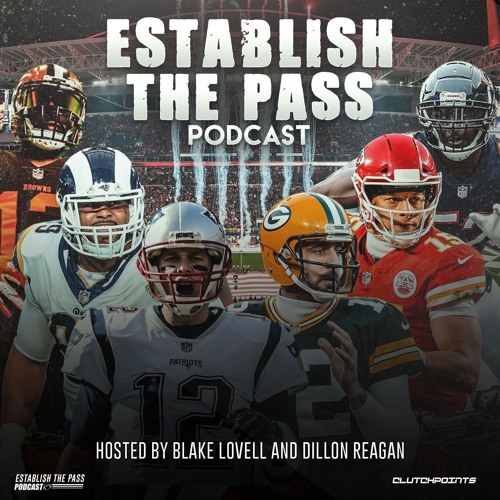 Full NFL Week 7 Predictions | CP NFL Pod