The Oakland Raiders have had a big offseason, making one of the biggest splashes in football by trading for Antonio Brown as well as making numerous other significant moves up and down their roster.
But, the question is, do the Raiders have enough to make a playoff push?
The problem for Oakland is that it is playing in arguably the best division in football, as the Kansas City Chiefs and Los Angeles Chargers both won 12 games a year ago.
Plus, the AFC as a whole is loaded. You have to figure that if the Raiders are going to make the playoffs, it will be as a Wild Card team, so do they really have a chance?
Well, if these three things happen, Oakland will, at the very least, have an outside shot of landing a postseason berth:
3. The Run Game Needs to Develop an Identity
The Raiders hoped they could shore up their ground game this offseason by signing Isaiah Crowell and drafting Josh Jacobs, but Crowell suffered a torn Achilles and will miss the entire 2019 campaign.
That means that Doug Martin, an injury-prone back himself, will assume the No. 1 rule, and Jon Gruden will likely employ a committee effort that includes Jacobs, Jalen Richard and DeAndre Washington.
You have to assume that Martin and Jacobs will get the bulk of the carries, which is certainly interesting.
Right now, Oakland's run game has absolutely no identity, and it will need to forge one going forward for the Raiders to maximize their potential.
2. The Offensive Line Has to be Much, Much Better
Derek Carr was sacked 51 times this past season, which is an absurd number and is absolutely inexcusable. For comparison's sake, Carr was sacked just 20 times in 2017, and his career-high is 31.
The good news for Carr is that the Raiders have made an effort to address this obvious problem this offseason, landing tackle Trent Brown and picking up Jordan Devey as a depth signing.
However, Oakland also traded Kelechi Osemele, so you have to wonder just how much better the Raiders have really gotten.
Even with the addition of Brown, Oakland's offensive line is still a glaring weakness, and it's one that may end up being too much to overcome for the Raiders to make a serious playoff push.
1. They Need to Get to the Quarterback
The Raiders finished last in the NFL with just 13 sacks in 2018. Thirteen. As a reference point, the New England Patriots and New York Giants were tied for second-to-last with 30.
Oakland made numerous signings along its defensive line this offseason, but none of them was all too eye-opening.
The biggest move the Raiders made to address their front seven was drafting Clemson defensive lineman Clelin Ferrell, who totaled 11.5 sacks this past season.
But is a rookie really enough to get Oakland out of the cellar in terms of quarterback pressure? Probably not.
The Raiders will still have a problem here, and unless they get surprising production from somewhere, it will likely keep their defense toward the bottom of the NFL yet again.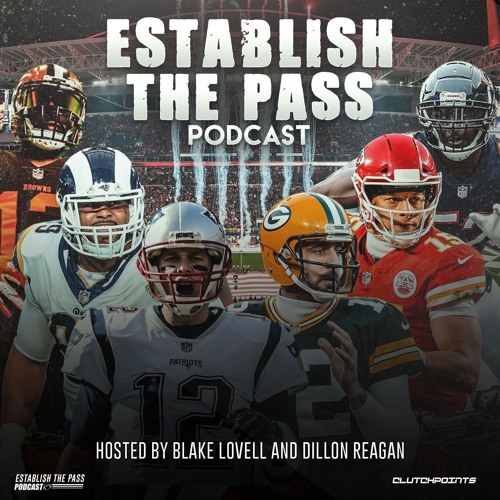 Full NFL Week 7 Predictions | CP NFL Pod