Hue Jackson is out as Bengals assistant
The Cincinnati Bengals have decided to part ways with Hue Jackson who was appointed as the team's assistant to the head coach after he was fired from the Cleveland Browns earlier this season.
Per WLWT, Hue Jackson will not return to the Bengals after joining mid-season as assistant to the head coach. https://t.co/0IV7UlcTQ8

— Katherine Terrell (@Kat_Terrell) January 11, 2019
Jackson was fired from the Browns as the team's head coach after a tough Week 8 loss to the Pittsburgh Steelers. The Browns were substantially better once Jackson was fired. As for the Bengals, the team went downhill very fast.
It may be a while before Jackson gets hired considering his recent track has been none too impressive. Although the Browns began to win a couple of games with Jackson as their head coach, he was simply not executing on what turned out to be a potentially fantastic roster.
The fact that Jackson was fired by Cleveland and accepted a job with a division rival didn't sit very well with the Browns players most notably quarterback Baker Mayfield. Mayfield was also seen staring Jackson down on the sidelines later in the season as well as not looking too thrilled to shake his former head coach's hand.
Needless to say, it's been a very tough season for Jackson and being fired from the Bengals doesn't help his case. Being fired twice in one year from two different teams can't feel good, but Jackson has a good offensive mind, so there are definitely opportunities for him elsewhere.
Jackson may be unemployed for a little while, but there is no telling when he'll be called upon again considering he does possess a vast knowledge of the game.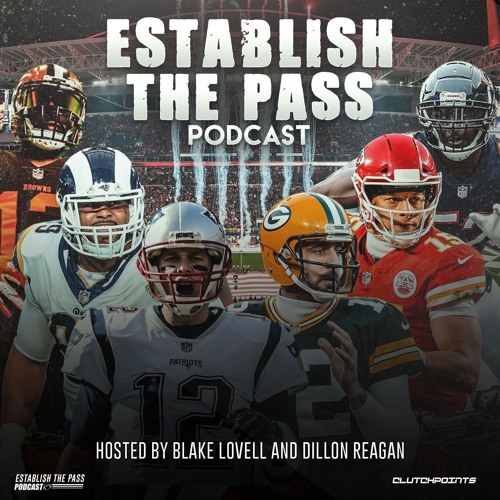 Fantasy Football Primer: Breakouts, Sleepers, & Top ADP Values | CP NFL Pod