Bills RB LeSean McCoy says he's 'happy' with playing for Buffalo
Pro Bowl running back LeSean McCoy has spent the four seasons with the Buffalo Bills where he has been a primary piece to the puzzle out of the backfield.
However, there had been some uncertainty around his future with the franchise over first several weeks of this year that floated trade rumors around him his prior to the deadline last month. Despite all of that, McCoy has voiced that he is "happy" to be a member of the Bills with no desire to play anywhere else, according to Mike Rodak of ESPN.
LeSean McCoy: "I'm happy here. I think sometimes people get that mixed up with the frustration of losing. But for me to be in their plans, I like the way that sounds. If not, he would've traded me. I had a lot of value and a lot of teams wanted me."

— Mike Rodak (@mikerodak) November 9, 2018
It hasn't been anywhere the type of a season that the McCoy and the Bills hoped that has featured many struggles for the franchise this season having dropped seven out of the first nine games of the year including losing the last four straight contests. Much of this has been behind there offensive struggles ranking last in the league with 10.4 points per game along with being last in passing and 23rd in rushing.
The 30-year-old has had his fair share of issues in that department as he has tallied only 267 rushing yards along with 23 catches for 186 receiving yards while he has yet to record a single touchdown. This includes five games with less than 30 rushing yards and has yet to record a single 100-yard rushing performance. It has been a difficult start to the year to say the least for the McCoy, but that hasn't pushed him to want to take his talents elsewhere this season.
As he indicated, there was likely plenty of interest in him across the league with teams looking to add a proven running back such as his former team in the Philadelphia Eagles. McCoy is currently in the fourth year of his five-year, $40 million deal as he's set to make $9 million in base salary and bonuses.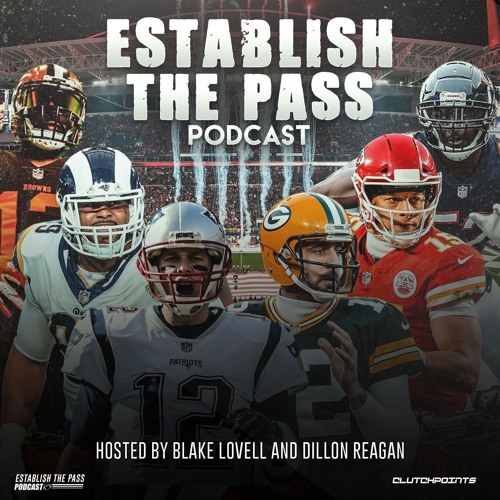 BIG QUESTIONS FOR EVERY NFC TEAM | CP NFL Pod