Video: Browns WR Jarvis Landry gets into fight with Terrance Mitchell in practice
The Cleveland Browns already know just how fiery Jarvis Landry can get. The star wideout infamously delivered a profanity-laced speech in front of the team earlier in camp. And now, Landry's intensity has led to a physical altercation with cornerback Terrance Mitchell after a coming together in practice.
Jarvis Landry and Terrance Mitchell had an altercation today… 😲 #Browns #DawgPound #3Browns @wkyc pic.twitter.com/M95Ap43DL4

— Pat Chiesa (@PatChiesa) August 14, 2018
The incident started when Mitchell was covering Landry during one particular play. Landry fell to the turf after the two got tangled up. Due to his momentum, Mitchell momentarily found himself on top of the fallen Landry, which the wideout apparently took offense to.
Landry quickly got up and threw the ball at Mitchell's head, which finally sparked the fight. The rest of the Browns quickly rushed in to separate their two teammates.
After practice, though, Hue Jackson downplayed the whole incident, saying those types of things happen, especially during this time of year.
"Those things [happen]," Jackson told reporters per Mike Florio of Pro Football Talk. "This is football. We have been practicing. We have been going after it. It is not something that we want. It is going to happen. We are men. Things are going to happen that way. Guys know as long as we do not start swinging with our fists and we let it go, we can move on from it."
Jackson is right that things can get heated during camp as teams ramp up the intensity heading into the season. Sometimes things will boil over and result in scuffles like this. But as long as no one crosses the line and tries to seriously hurt someone, it shouldn't be considered a big deal.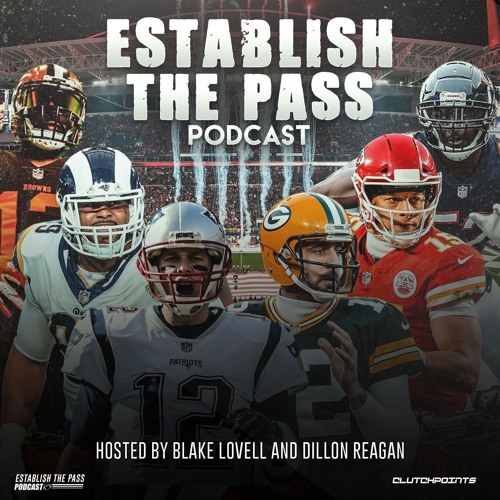 Week 10 Recap & Top Waiver Wire Pickups For Week 11 | CP NFL Pod