Buccaneers QB Jameis Winston admits rebelling against coaching staff last season
Self-awareness is the most crucial part of growth, and quarterback Jameis Winston of the Tampa Bay Buccaneers knows better than anyone how important growth is in a successful career.
According to NBC Sports, Winston has come to terms with his shortcomings last season and admitted that part of the reason he wasn't successful was that he didn't listen to the coaches and what they were trying to tell him. In fact, his failure to listen to coaches is part of the reason why he earned himself a mid-season benching.
"I had to look at myself in the mirror and say, 'Hey Jameis, what do you have to do?' And that was simply, 'Get back to playing Jameis Winston football. Be yourself. Have that swag. Don't try to be something that a coach is trying to get you to be. You know, you gotta go and be you.'"
Winston even went so far as to take a swipe at Dirk Koetter while praising new head coach Bruce Arians.
"This is one of the first times I'd had this in four years, really. You know, so I'm really blessed to be with [Arians] and his coaches that he's going to have with us."
The good news for Winston is, Bruce Arians has made clear that he has just as much respect for the quarterback as the quarterback has for him, so now, Winston has no excuse not to get it together in what may prove to be his last season playing, professionally, if he doesn't.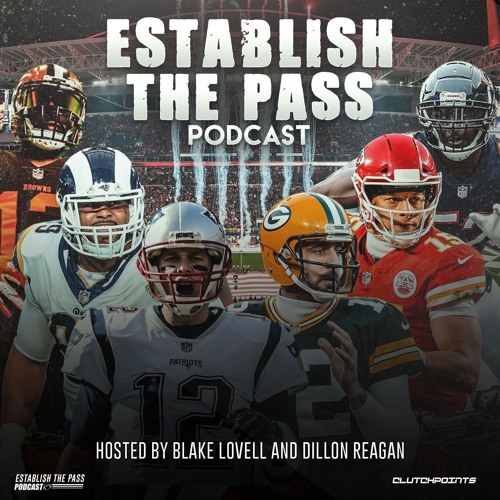 Week 6 Recap & Top Waiver Wire Pickups For Week 7 | CP NFL Pod