Buccaneers QB Jameis Winston 'psyched' to make home debut
Tampa Bay Buccaneers quarterback Jameis Winston was excited to get back to the team after serving his three-game suspension but had to wait until week seven to get his first start at home and he psyched.
The Buccaneers will be taking on the Cleveland Browns and a big game as they try to climb back into the NFC South standings.
"I'm psyched to get back out there in Ray Jay," Winston said Tampa Bay Times. "It's been a long time for me being in Ray Jay. We've got to bring home a win for them. Last time we were there it was Monday Night Football, and since then it's been like a month since we've been as a team in Ray Jay. It's definitely going to be exciting to be out there and get that whole atmosphere with the fans."
The Bucs travel to Cincinnati and Carolina after this game so Winston better soak up the atmosphere because he won't feel it again for a couple of weeks.
Winston has played in two games since coming back from suspension. He has played well but he has struggled with turning the ball over and it's something that needs to get cleaned up in this game. Winston has thrown for 540 yards, five touchdowns, and four interceptions. Winston also likes what the team has done with the stadium including making a beach outside the stadium.
"Watching on TV, I heard we have a beach at Ray Jay now?" Winston said, referring to the Bucs Beach area unveiled last month outside the stadium by the south-side end zone. "Even though I'm not going to be able to participate in beach activities, it will be cool."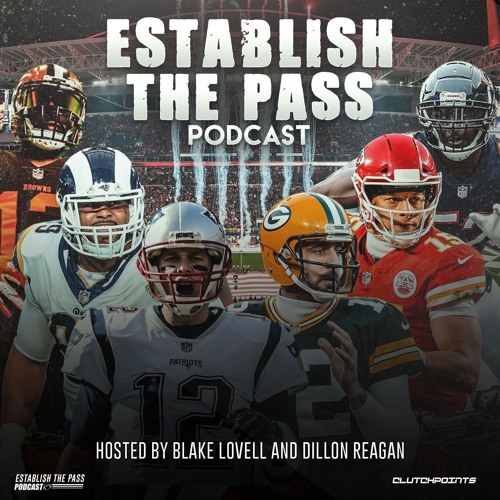 Week 6 Recap & Top Waiver Wire Pickups For Week 7 | CP NFL Pod