Buccaneers rookie pass rusher Kahzin Daniels is blind in one eye
Undrafted free agent defensive end Kahzin Daniels is now officially a member of the Tampa Bay Buccaneers. Daniels, who was signed by the Buccaneers this past week, played his collegiate football at the University of Charleston while ultimately leaving the Division II program located in West Virginia as its career leader with 34.5 sacks.
Despite his gaudy numbers during his collegiate playing days, Daniels presumably went undrafted due in part to the fact that he can only see out of one eye.
"I can't remember ever seeing with two [eyes]," Daniels recently told Greg Auman of The Athletic. "A lot of people are taken aback when I say that, but it's the truth. I can't remember the time before the accident. It's been this way since 5 years old. I've naturally learned to cope, and I feel like my body and my mind, it just adapted."
Even though Daniels obviously managed to adapt well en route to overcoming such adversity, his compelling story may have cost him coming off the board last month. His story notably hit the national stage back in February when the NFL Network featured Daniels in a segment that showed him sharing his story near his grandmother's house in Orange, New Jersey, which is where he originally lost his vision.
However, signing with the Buccaneers could become a blessing in disguise as the NFC South franchise continues to rebuild from the ground up. With the team's defense currently in need of some help from anywhere that it can get it, perhaps Daniels can step right in and prove the doubters wrong as a rookie in 2019.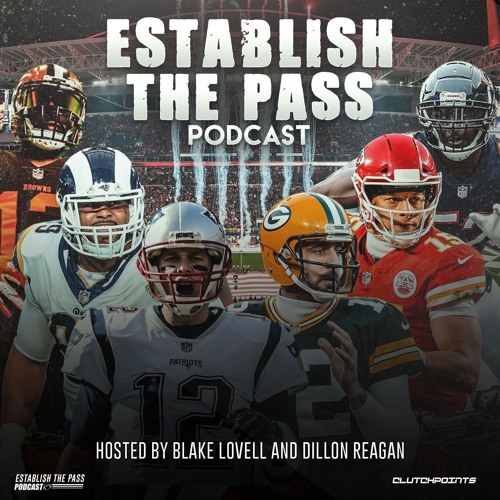 Full NFL Week 7 Predictions | CP NFL Pod