ESPN's predictions show regression for Chiefs QB Patrick Mahomes
Kansas City Chiefs quarterback Patrick Mahomes won the NFL MVP in 2018 with historic numbers, but ESPN doesn't see him keeping up those numbers. After throwing for over 5000 yards and 50 touchdowns and rushing for another 272 yards and two touchdowns, ESPN's projections are way down for 2019.
The official projections include Mahomes throwing for 4696 yards and 32 touchdowns. They also see him adding another 223 yards and two touchdowns on the ground.
It makes sense that there would be some drop off after having such a historic season, but the biggest surprise with the projections is just the ratio of yards to touchdowns. The expectation is that he will throw 500 fewer yards and also fewer 18 touchdowns. Even though he is throwing for almost the same amount of yards, ESPN is projecting a lot fewer touchdowns.
Even though ESPN is projecting a down year, Mahomes is working hard on improving some small things so he can have another strong year.
"I learned there's still a ton I need to improve on," Mahomes said via 247 Sports. "There really is. I made a lot plays happen off-script this year, but there were times I tried to make those plays happen instead of just taking the easy completion for a first down. So I have to keep finding that line of whenever I want to try to make that big play happen and when I want to just take the easy completion, move the chains, keep the offense on the field, keep rolling down the field, and that's stuff I have to keep working on every single year."
Even with a little regression, there is no doubt it will be fun watching Mahomes suit up again for the Chiefs.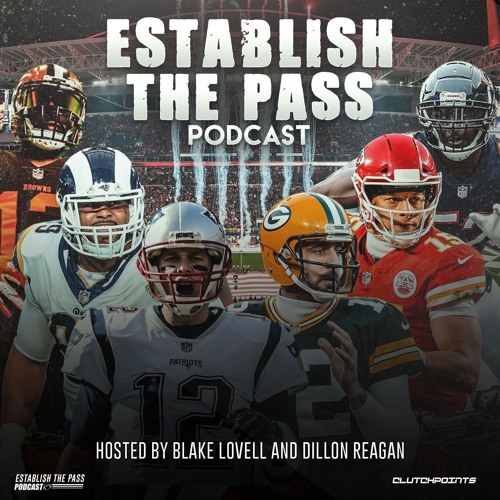 Full NFL Week 7 Predictions | CP NFL Pod