Colts' AFC South title chase runs directly through the NFC South
The Indianapolis Colts will want to improve upon their impressive 2018 season this year. Their hopes of winning the AFC South or making the playoffs will likely come down to their games against the NFC South.
On the Colts' schedule, they will play three straight games against NFC South teams, and they will do so in December, in the heat of the push for the playoffs. In Weeks 14 through 16, Indianapolis faces the Tampa Bay Buccaneers, New Orleans Saints, and then the Carolina Panthers.
Those three games could decide the outcome of the Colts' season. Those games could easily decide the AFC South.
Of course, the Tennessee Titans could surprise people and win the division, but it's obvious they are the underdogs compared to the Colts, the Houston Texans, and the Jacksonville Jaguars. In the Colts' three games against the NFC South in Weeks 14-16, two of them are on the road (Tampa Bay and New Orleans).
The NFC South is the out-of-conference division Indianapolis will need to face in 2019. The team with the horseshoe on its helmet also takes on the Atlanta Falcons in Week 3.
It was good to see Andrew Luck healthy in 2018, which marked his return to elite form. He threw for 4,593 yards and 39 touchdowns en route to winning the Associated Press 2018 Comeback Player of the Year Award.
Luck missed all of 2017 due to a shoulder injury and the Colts struggled all season in his absence. He led Indianapolis to a playoff bid in 2018 and a playoff win against the Texans.
Indy fell short in the AFC Divisional Playoff Game against the Kansas City Chiefs. Luck is up for another challenge in 2019—when he will play three straight games against the NFC South near the end of the season.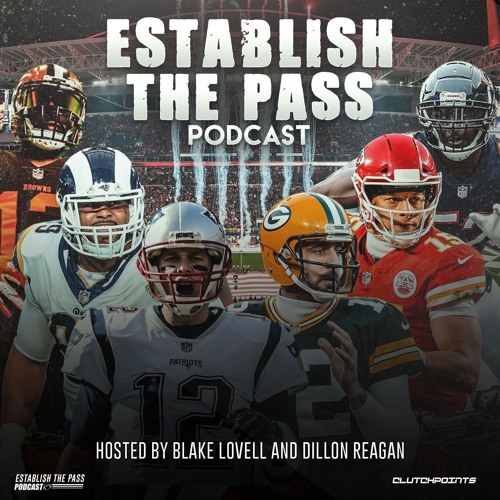 BIG QUESTIONS FOR EVERY NFC TEAM | CP NFL Pod