Ezekiel Elliott expresses excitement for Cowboys roster heading into 2019 season
The expectations are higher than ever for the Dallas Cowboys going into the 2019 NFL season. Fortunately, running back Ezekiel Elliott feels his team is more than up to the task.
The Cowboys have managed to stockpile plenty of talent on both sides of the ball in recent years. According to Jon Machota of the Dallas Morning News, Elliott admits he is excited about their chances going into next season:
"I'm just excited about the group of guys we have. I'm excited about the talent we have on this team. I'm excited about the leadership group we have. I think we have a lot of the right pieces. I think we have a lot of promise for this season."
Elliott's optimism is certainly understandable considering the significant strides Dallas made in the 2018 campaign. They managed to overcome a slow start to win the NFC East and emerge as one of the hottest team going into the playoffs. Although their season was ultimately cut short by the Los Angeles Rams in the divisional round, it is safe to say that there is a sense of unfinished business moving forward.
The Cowboys' brass was able to secure defensive end DeMarcus Lawrence to a lucrative long-term extension. Reports suggest that they are also looking to lock up Elliott and quarterback Dak Prescott this offseason. While Dallas has indicated that they would like to lighten their star back's workload this season, he insists that he is ready to maintain his central role in the offense. Regardless, the Cowboys' primary concern at this point is ensuring that Elliots is as healthy as possible for the playoffs.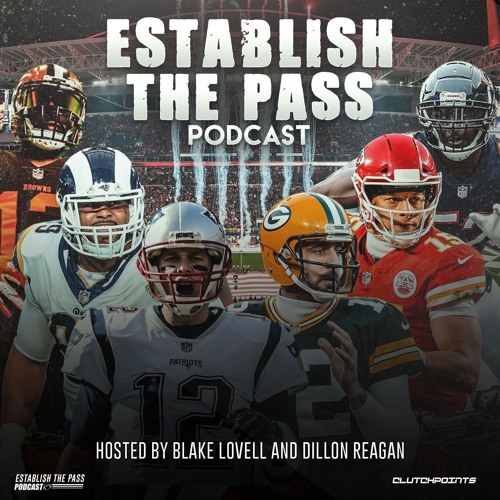 Full NFL Week 7 Predictions | CP NFL Pod