Dolphins HC Adam Gase says Frank Gore's age is 'irrelevant'
Miami Dolphins running back Frank Gore said recently that he always knew he'd end up playing for his hometown team at some point during his career. He found his way back to South Beach this offseason, but at age 35, it remains to be seen how much the five-time Pro Bowler has left in the tank.
However, Dolphins head coach Adam Gase believes that Gore's age doesn't really matter since he isn't like other running backs.
"It's irrelevant," coach Adam Gase has said regarding Gore per Hal Habib of the Palm Beach Post. "He's a different dude."
Gase got to be in the same team with Gore back in 2008 when Gase was an assistant for the San Francisco 49ers. Despite a decade already passing since that time, Gase still doesn't see any difference in Gore.
"It's been 10 years since we were together," Gase said. "I mean it seems like forever. The guy looks exactly the same."
It's hard to argue with Gase given Gore's unbelievable consistency even into his 30s. Gore kept up his incredible streak of racking up at least 1,200 yards from scrimmage to 12 straight years last season.
Conventional wisdom suggests that Gore has to slow down at some point in the near future. As great as he is, it just doesn't seem possible for a running back to keep up this sort of production for much longer.
But Gase and the Dolphins clearly believe Gore has at least one more season left in him, which was why they brought him in. If the veteran proves them right, he will get to play an integral part in the Dolphins' offense this season.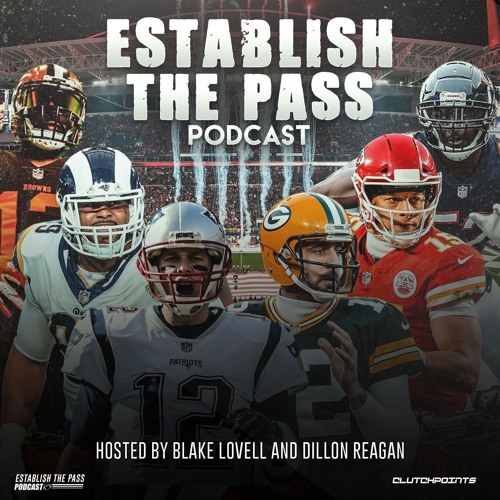 NFL Week 2 Predictions, Including Upsets & Betting Locks | CP NFL Pod