Dolphins' shortest road trip in 2019: 1,177 miles
Because of the schedule layout for the 2019 NFL season, the Miami Dolphins will be doing a lot of traveling. In fact, their shortest trip away from home will still clock in over 1,100 miles.
Located in Miami, far away from most of their 2019 opponents, the Dolphins will spend a lot of time on a plane. While some teams may enjoy shorter trips to their opponents, the shortest road trip the Dolphins will make in 2019 is 1,177 miles, which represents their flight to Indianapolis when they take on the Colts in Week 10.
All seven other road trips for the Dolphins will be longer than that. With the team trying to improve from last year and contend for a potential wild card spot in the AFC playoffs, it will need to do its best to not only prepare for opponents, but do everything it can to be ready for the long commutes it will face for away games.
After finishing last season with a 7-9 record, the Dolphins have seemingly embraced the thought that it might be time to rebuild.
The team hired former New England Patriots defensive coordinator Brian Flores as coach, and brought in former Tampa Bay Buccaneers quarterback Ryan Fitzpatrick to replace Ryan Tannehill. The Dolphins will try to build through the draft in an effort to compete in an AFC East that is still dominated by the New England Patriots.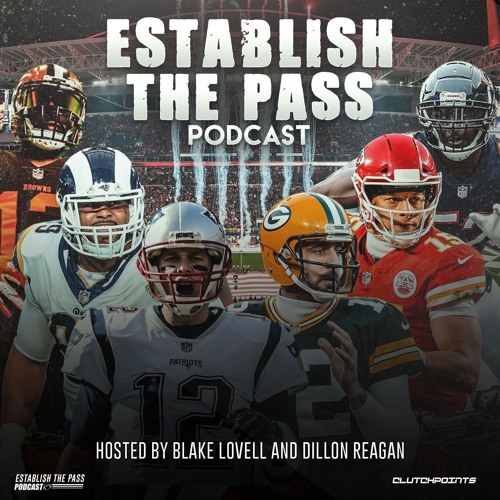 BIG QUESTIONS FOR EVERY NFC TEAM | CP NFL Pod