Philadelphia Eagles can expect a big trade return for QB Nick Foles
The Philadelphia Eagles are expected to have a quality trade market for quarterback Nick Foles, sources tell Ian Rapoport of the NFL Network. Foles is preparing to lead Philly against the New Orleans Saints, the NFC's one seed, but in a few weeks, the Eagles will have to address how they are going to move on from Foles and hand the ball back to franchise QB Carson Wentz.
Philly has numerous options when it comes to Foles. They could exercise Foles' $20 million option or franchise-tag him, but regardless, Rapoport expects there to be numerous suitors for Foles.
Last year's Super Bowl MVP has once again led Philly into the playoffs and is expected to be the top option available in a year with few free agent options and a draft class that is considered to be weak at quarterback.
Teddy Bridgewater and 33-year-old Joe Flacco are expected to be a free agents or trade bait. Jaguars quarterback Blake Bortles and Dolphins QB Ryan Tannehill will also be available, according to Rapoport.
When Wentz's health was up in this air this offseason, the Eagles turned down an offer for a second-round pick for Foles. The price may have gone up.
Teams that may be in the market to make a trade for a quarterback include the New York Giants, Miami Dolphins, Jacksonville Jaguars, and Denver Broncos.
The Eagles can tag Foles and trade him, as the Dolphins did with Jarvis Landry last year. They can also exercise his $20 million option.
Either way, while Foles is due a large pay increase after the way he's performed the past two seasons, Philly may be looking to cash in as well.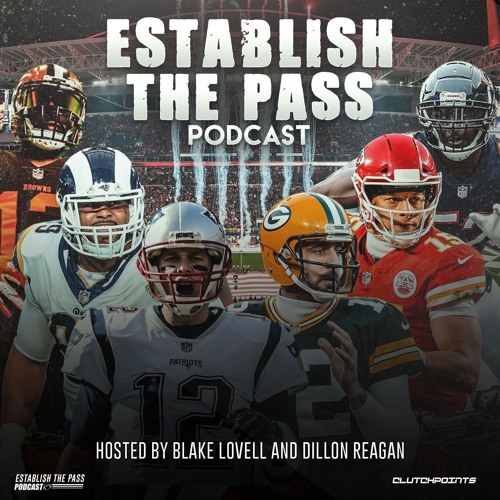 BIG QUESTIONS FOR EVERY NFC TEAM | CP NFL Pod