Rumor: Eagles not expected to pursue Dez Bryant
Following months of speculation, the Dallas Cowboys finally decided to part ways with star wide receiver Dez Bryant on Friday morning after a face-to-face meeting with him. It has put him on the open market with the ability to join another team for the first time in his career prior to his ninth season in the league.
Bryant has made it known that he has a strong desire to remain first in the NFC East in order to play the Cowboys twice a year. According to Jordan Schultz of Yahoo Sports, the Philadelphia Eagles are not expected to push forward a pursuit of the 29-year-old.
Per a league source, the #Eagles will not pursue or explore Dez Bryant. #nfceast

— Jordan Schultz (@Schultz_Report) April 14, 2018
The Eagles had been pegged as a potential landing spot given their aggressiveness in the offseason after winning their Super Bowl. The front office has added additional talent to the mix, and the acquisition of Bryant would fall into that game plan the team has taken this offseason.
However, the Eagles have already put together a stacked roster on both sides of the ball that includes at the wide receiver position. The team has a few viable options in Alshon Jeffery and Nelson Agholor, and has added Mike Wallace to the mix. This is not forgetting Pro Bowl tight end Zach Ertz that has established himself as one of the top players at his position in the league.
The Washington Redskins have also been ruled out as a possible landing spot at this time, which would leave the New York Giants as the only possible destination left in the NFC East. This may be a long shot as well with the Giants only holding just above $5 million in salary cap space meanwhile there is still much uncertainty surrounding All-Pro wideout Odell Beckham Jr.'s future with the franchise.
All of this could shape up to Bryant having to expand his options elsewhere toward teams with greater salary cap space or that have a chance to win a Super Bowl. Things could begin to take shape over the next few days as he gets a better feel for the market for his services.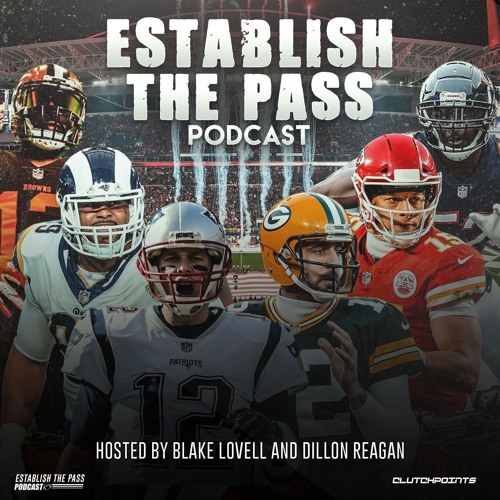 BIG QUESTIONS FOR EVERY NFC TEAM | CP NFL Pod