The Honkai Star Rail Version 1.1 banners have been leaked ahead of the live stream that many expect will reveal it officially.
Leaked Honkai Star Rail 1.1 Banners
Honkai Star Rail Version 1.1 First Half Banner – Silver Wolf + Yukong
According to the leaks circulating in the community, the first half will be the Silver Wolf (5-star Quantum Nihility) debut banner.
"A member of the Stellaron Hunters and a genius hacker.
She sees the universe as a massive immersive simulation game and has fun with it. She's mastered the skill known as 'aether editing,' which can be used to tamper with the data of reality."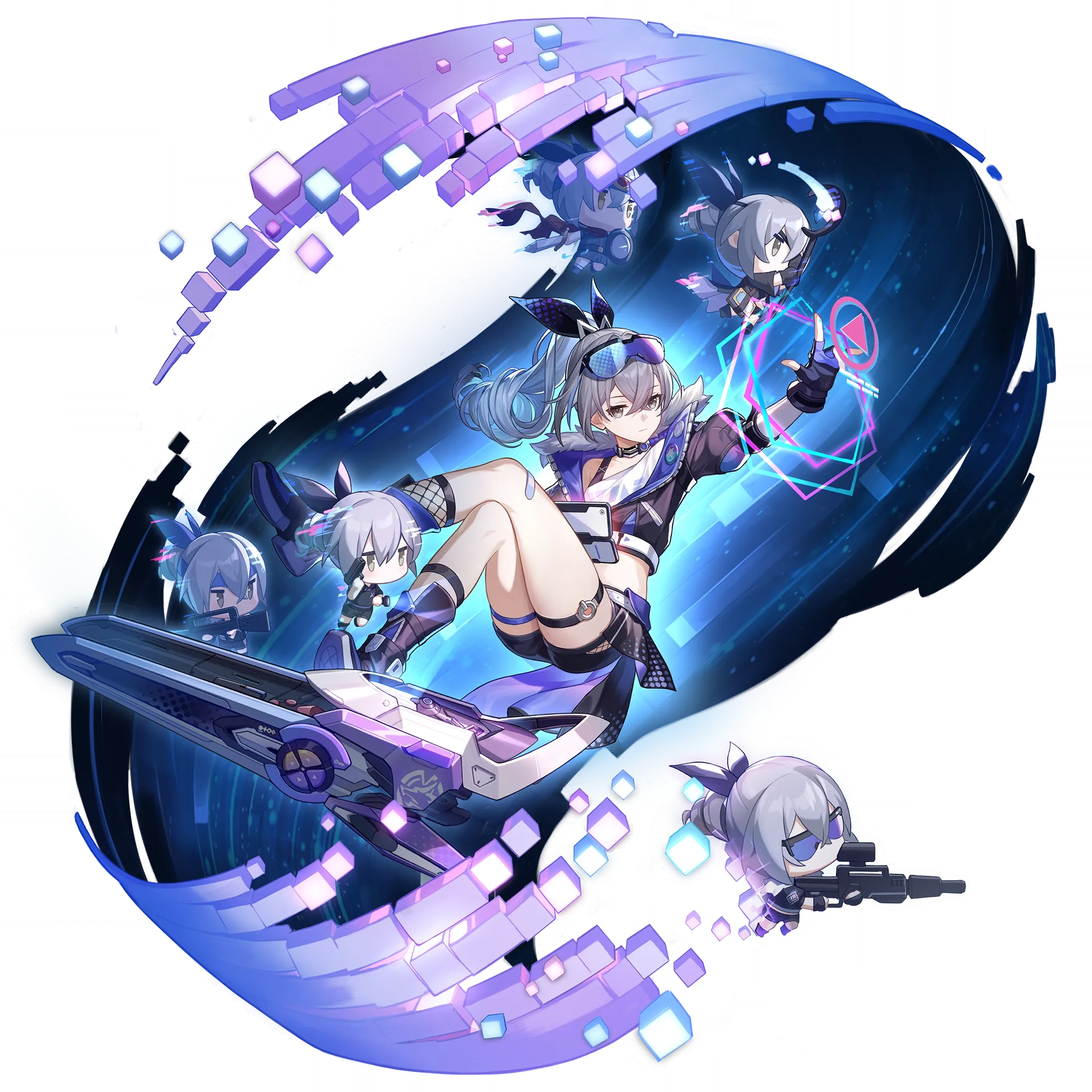 She excels in debuffing the enemies, mainly by reducing their DEF. She can also reduce DMG RES, ATK, and SPD through the effects of her kit.
You can learn more about Silver Wolf here.
Expectations are that she will launch with her signature Light Cone, Incessant Rain (5-star Nihility).
The 4-star units here are rumored to be Qingque, Asta, and another new character, Yukong.
"Head of the Sky-Faring Commission on the Xianzhou Luofu. Yukong was a seasoned pilot and a deadshot.
Since heading up the commission, she's been buried under mountains of paperwork."
Yukong is the Helm Master of the Xianzhou Alliance's Sky-Faring Commission and is also a part of the Xianzhou Luofu's Six Charioteers. We meet her shortly after boarding the Xianzhou Luofu, where she quickly demonstrates her high stature.
Additionally, learn more about Yukong here.
Honkai Star Rail Version 1.1 Second Half Banners – Luocha
"Carrying a coffin wherever he goes, he is a foreign trader who came from beyond the stellar seas. Has excellent medical skills."
Luocha (5-star Imaginary Abundance) will debut in the second half of this patch. This means Honkai Star Rail gets its third healer. His skill heals his allies over time as well as providing a reactive healing Field that heals his allies when enemies attack them.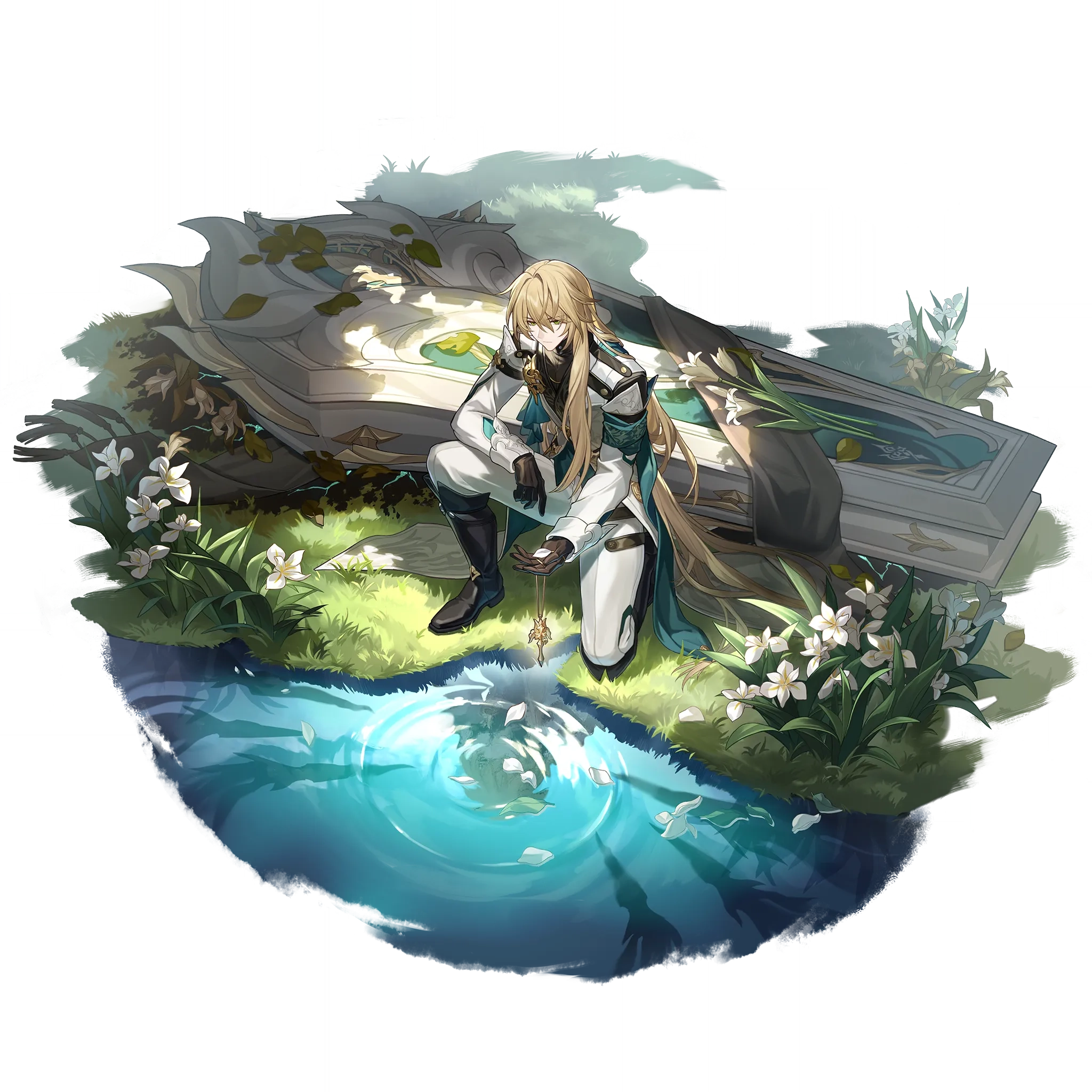 Players meet him in Xianzhou: The Luofu, and he even joins the party as a trial character at one point, so him being playable this soon should come as no surprise to many.
Learn more about Luocha here.
Also, check out the other upcoming Honkai Star Rail banners!