Le'Veon Bell takes a dig at the Steelers by praising the Rams' 'all-in' approach
The Los Angeles Rams are headed to Super Bowl LIII following a busy offseason that saw them land some serious star power. It appears running back Le'Veon Bell wishes that the Pittsburgh Steelers would take a similar approach.
It is no secret that Bell is on his way out of Pittsburgh after failed negotiations on a long-term contract. According to Alex Kozora of Steelers Depot, he left them with a bit of advice on Instagram:
It is clear that Bell is still disgruntled with how things panned out with the Steelers. Personal feelings aside, there is plenty of truth to his comments. This proved to be the case for both teams involved.
The Rams surpassed expectations with their sudden resurgence in the 2017 campaign, however, they were not ready to settle on their merits just yet. The front office invested in their young core by making running back Todd Gurley and defensive tackle Aaron Donald the highest-paid players at their position. All the while they were able to make a number of star-studded acquisitions such as wide receiver Brandin Cooks, cornerback Aqib Talib, and defensive tackle Ndamukong Suh. The Rams caught plenty of flak for going all in this offseason. Fortunately, it has ultimately proven to be the right approach after punching their ticket to Super Bowl LIII.
Meanwhile, the Steelers fell vastly short of their high standards after missing the playoffs in a tumultuous end to the 2018 campaign. To make matters worse, it appears wide receiver Antonio Brown could be joining Bell on his way out this offseason. There is no question that free agents are taking notice of how teams treat their players and it could have a major impact on their future prospects.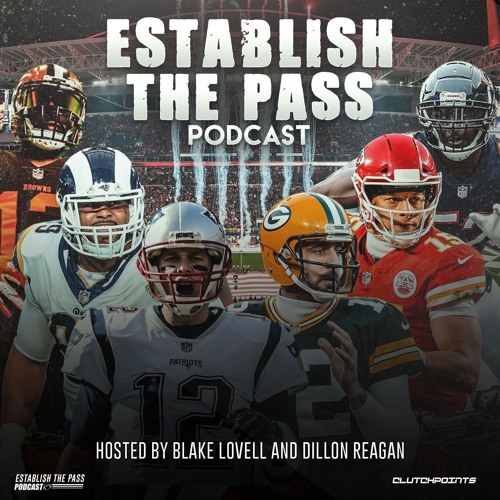 BIG QUESTIONS FOR EVERY NFC TEAM | CP NFL Pod