Packers QB Aaron Rodgers feels pass interference replay may help defenses more than offenses
If you're a fan of how much instant replay challenges slow down NFL games I've got good news for you – more is coming. What's that? No one likes how long it takes? Too bad, it's still happening.
The NFL is allowing coaches to challenge pass interference – as an obvious reaction to the New Orleans Saints – Los Angeles Rams controversy last season.
It doesn't take a genius to see this is going to slow down the game even more and only create more issues. Who will it benefit though?
According to Mike Florio of ProFootballTalk.com, Green Bay Packers quarterback Aaron Rodgers believes it could help defenses more than anything.
Rodgers points to the roughing the passer rules and how drastically they were called. He feels the "over-reffing" of the penalties could be a problem. Especially looking at offensive pass interference. Receivers blocking down field or jockeying for position are suddenly going to be getting called for penalties a lot more.
However, this is something that goes both ways. Those deep balls where the refs let the players bump a little bit are now going to be scrutinized. If a coach decides to throw the flag on it and there was some fighting going on – the ref's might feel inclined to call it. They let it go in real time, but now that they're being challenged on it they could be almost pressured into making the call.
Of course, Aaron Rodgers is right in the sense that this will definitely bring a lot more offensive pass interference calls than anything else. Most importantly, it's just another way to slow down the game. Just what no one wanted.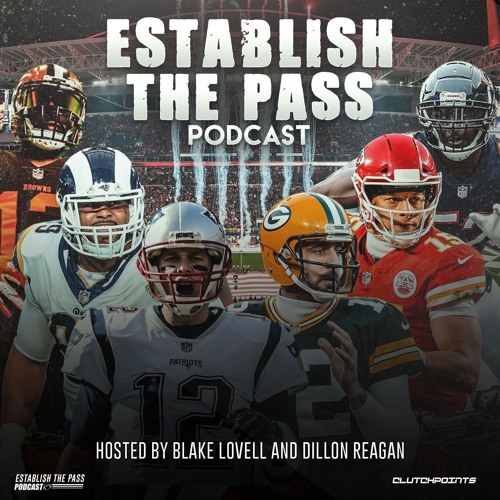 Week 4 Recap & Top Waiver Wire Pickups For Week 5 | CP NFL Pod