Green Bay Packers defense feels 'way, way better off' in Mike Pettine's second year
The Green Bay Packers may not have completely rebuilt their organization this offseason, but they came pretty close. After hiring a brand new head coach and finally dipping into free agency in a major way, the Packers are prepared to once again contend in a crowded NFC.
Part of that starts with their defense, which defensive coordinator Mike Pettine is aiming to continue to improve. According to defensive lineman Mike Daniels (via Pro Football Talk), the second year with Pettine already has the Packers defense feeling much better off than they were last year.
"I'm really excited. We had a coach with a new scheme last year," Daniels said. "There were a lot of speed bumps, learning curves — whatever you want to call them — and now you see everybody is a lot more comfortable with the scheme. And it's showing."
With new additions like Za'Darius Smith, Adrian Amos, and Preston Smith coming in free agency, as well as incoming rookies like Rashan Gary and Darnell Savage Jr., the Packers defense suddenly looks like it could be a ferocious unit.
Pettine is known for developing players and getting the best out of every member of his defense, and he'll be looking to do that again in Green Bay with a very talented group of players.
As the one thing that's usually held the team back from reaching its potential, Packers fans will be hoping that Pettine is able to continue developing his scheme, and help lead the Packers out of the basement of the NFC North and back into the postseason.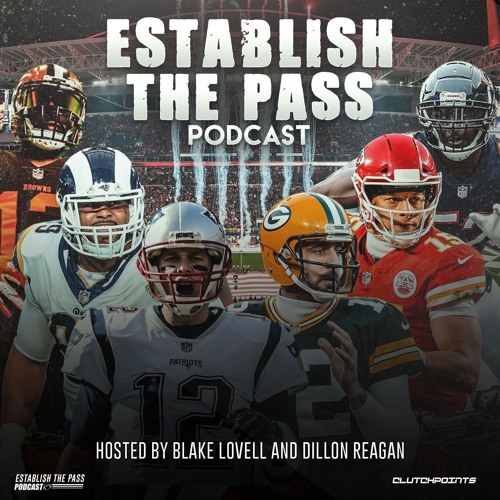 BIG QUESTIONS FOR EVERY NFC TEAM | CP NFL Pod