Packers' Jaire Alexander says he sees himself as an All-Pro
Green Bay Packers cornerback Jaire Alexander isn't being shy about his expectations for this upcoming season after a strong rookie season. Alexander thought he was good during his rookie season but knows there is a ton he can improve on, and he wants to be on an All-Pro:
"I just want to have a good year, for real. I see myself in the Pro Bowl. I see myself as an All-Pro," Alexander said, via the team's website.
After being the Packers' first-round pick last year, Alexander racked up 66 tackles and one interception in 13 games. He was also named to the PFWA's All-Rookie team alongside Cleveland Browns cornerback Denzel Ward, who also had a standout year.
After watching tape, one place where Alexander saw some room for improvement was with takeaways. He thinks with the improvements up front for the Packers, opposing quarterbacks are going to need to get the ball out faster, which is going to result in more chances:
"We didn't get the ball out enough last year, but this year that's going to change," Alexander said. "Our front seven, we have great edge rushers. I'm not even going to say good. Those dudes are coming, so the ball is going to be out a lot faster."
A lot of the All-Pro team is based on stats, and having a few more interceptions no doubt would make the voters more intrigued to put him on:
"I've got all the confidence in the world. Last year was a great starting point for me, but this year is going to be my dog year. I'm putting my stamp on that," Alexander said.
Either way, Jaire Alexander is set up for a big season.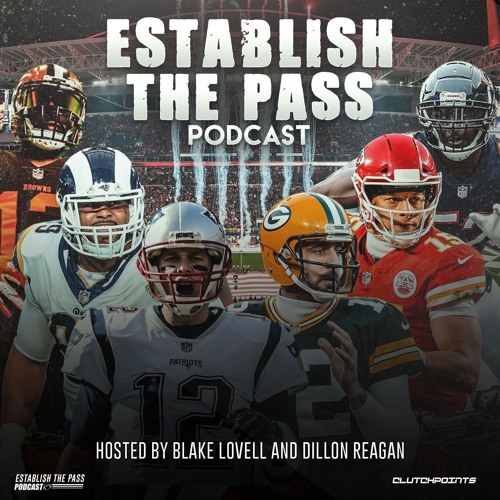 Week 10 Recap & Top Waiver Wire Pickups For Week 11 | CP NFL Pod