Paul McCartney becomes Green Bay Packers shareholder
The Green Bay Packers are world famous for the fact that they are publicly owned. In fact, my brother is a part-owner of the team thanks to the ability for anyone to buy in. Now add Paul McCartney.
Yes, the Packers have another insanely famous name to add to their ranks. According to Kendra Meinert of the Green Bay Press Gazette, Paul McCartney is now a shareholder.
That's right, a Beatle is part of the Green Bay Packers family.
McCartney is on his "Freshen Up" tour, and playing at Lambeau Field for the first time ever. Before the concert started on Saturday, he was presented with a game ball and a stock certificate.
This doesn't really mean anything when compared to other sports teams. It's not like McCartney's going to suddenly be involved in team meetings or be making any major decisions. It simply means he's with the countless others that are part of the Packers family.
Paul McCartney is one of the greatest musicians to ever live. This isn't really a debate. It doesn't matter what your preferences are when it comes to music, because when someone has as much influence and power as McCartney does in the industry, it's a no-brainer.
Again, this doesn't really mean much for the Packers. What it does mean, though, is that they can now brag to the rest of the NFL. They may all have insanely rich people owning their franchises, but the Packers now have Paul McCartney as part-owner, 1/4th of the most popular band of all time.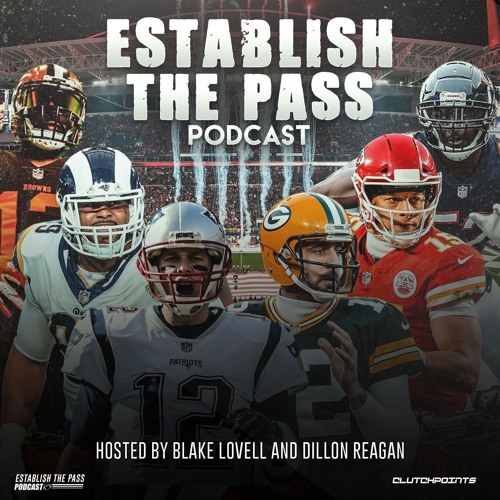 Week 6 Recap & Top Waiver Wire Pickups For Week 7 | CP NFL Pod