Erik Harris welcomes Antonio Brown to Oakland Raiders
Now that Antonio Brown has found a new home on the West Coast with the Oakland Raiders, the mutual admiration society is coming out in droves.
The latest member of the Mutual Admiration Society is Raiders strong safety Erik Harris, who tweeted his support of his new teammate on Sunday morning.
Welcome to the @Raiders @AB84 #OaklandIsBoomin

— Erik Harris (@e_harris_31) March 10, 2019
Like Brown, Harris' signing with the Raiders is considered by many in the business as "life-changing."
When he recently got re-signed, Harris told USA Today he was looking forward to living in the United States full-time, instead of having to travel back and forth from Canada all the time.
"It's huge because I was up in Canada for three years, so every six months I was moving from Canada back to the United States. My family, they've been staying in Louisiana when I've been in Oakland. Just to have the stability and just know that my kids are set up for life, it's just life changing."
Certainly, too, Antonio Brown's recent Raider contract is life-changing as well. As we'd previously reported, Brown said that he ultimately decided to go to the Raiders because he was a fan of Jon Gruden, the head coach, and Derek Carr, the quarterback.
It looks like Antonio Brown will be better suited to his surroundings in Oakland than he ever was in Pittsburgh. Hopefully, we can shift the focus from the drama surrounding him and Ben Roethlisberger back to the game. It can't get any better than this, frankly, and that's a good thing.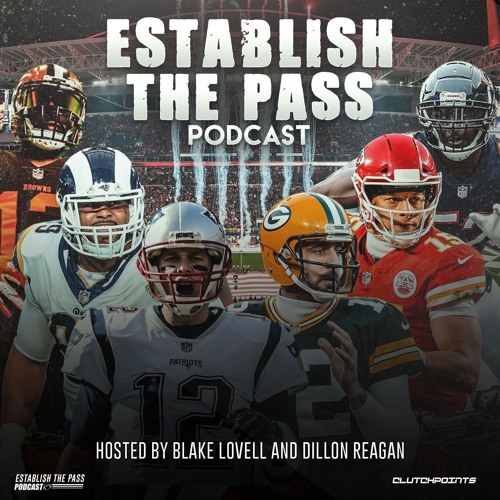 Full NFL Week 10 Predictions | CP NFL Pod