Thousands of New Orleans Saints fans align to protest no-call ahead of Super Bowl 53
While everyone is debating whether they should root for the Patriots or the Rams, there's one thing the Saints fans aren't doing: watching the Super Bowl.
According to a new video that was just released, Saints fans have taken to the New Orleans streets to "second-line" in protest for their team's brutal loss in the playoffs.
Video: Thousands of Saints fans second-line through downtown in a massive display of festive anger. pic.twitter.com/CK5Nedxnr7

— Michael DeMocker (@MichaelDeMocker) February 3, 2019
You have to give it up to the city of New Orleans: they're handling their team's loss with a stylistic flair instead of with crazy riots and looting in the streets. In addition to the second-line — which is a tradition in brass band parades in New Orleans, and denotes the people who follow behind the "main line" musicians and dance and sing along to the music — bars are refusing to show the "Big Game," and a sold-out outdoor party is scheduled to take place later today.
But according to NBC News, this sort of "protest" is typical for the city of New Orleans, whether there's a Super Bowl going on or not.
"We throw a party for every event," said Lauren Braden, 36, a lifelong Saints fan who has also been selling voodoo dolls of NFL referees and NFL Commissioner Roger Goodell. "We throw parties in the streets for funerals, so we have a different mentality than most people."
Photos: Saints Second Line "No Call Parade" in our of our beloved Saints! @Saints #WhoDat #WhoDatNation #saints #secondlineparade #secondline #saintsspirit #nocall pic.twitter.com/mZRXuPeLTH

— Kenny Lopez (@KennyLopez_TV) February 3, 2019
Who Dat Nation notwithstanding, the rest of the nation is — unquestionably — watching the Super Bowl as we speak, and will find out if the New England Patriots or the Los Angeles Rams take home the ring.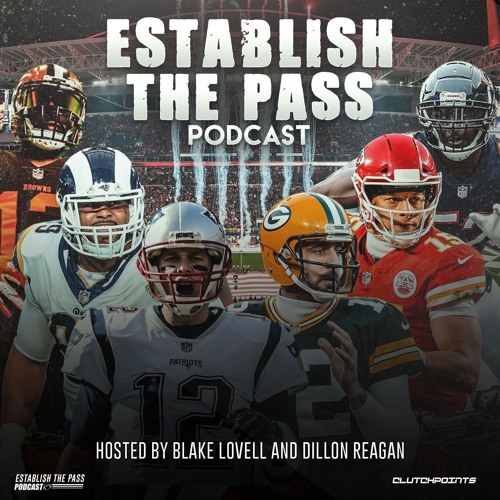 Full NFL Week 7 Predictions | CP NFL Pod