Steelers linebacker T.J. Watt shares an inspirational quote on Instagram
TJ Watt is a blue-collar guy. The linebacker, who is entering his third pro season, knows the value of hard work, and he wanted to share that with those who follow him.
On Instagram Tuesday, Watt shared a message with his followers, urging them to make the most out of their current situations.
🔋🔋🔋 pic.twitter.com/tUNkWU9uxn

— TJ Watt (@_TJWatt) July 2, 2019
Watt, by all accounts, had a successful rookie season. He followed that up with a Pro Bowl year in 2018, leading the Steelers with 13.0 sacks. This year? Watt hopes to put it all together in hopes of having his best season to date.
Watt, Pittsburgh's first round pick in the 2017 NFL Draft and one of the best young pass rushers in football, detailed his plans for the upcoming season during a recent post practice interview session from the Steelers' training facility.
"More splash, more plays," Watt said when asked about what he wants to improve upon this season. "I think I left a lot of plays out there. I felt like I definitely got into a rhythm towards the end of the season and felt more comfortable in all aspects of the game, not just in pass rushing."
Watt's making the move to the left side for a full season this year after being moved to that side during the latter part of 2018. It's a transition that he believes will help him accomplish that goal of making more splash plays.
"I'm way more comfortable on the left side, first of all," he said. "Hopefully just create more splash on run downs, too. I definitely feel like I can improve on run defense, always."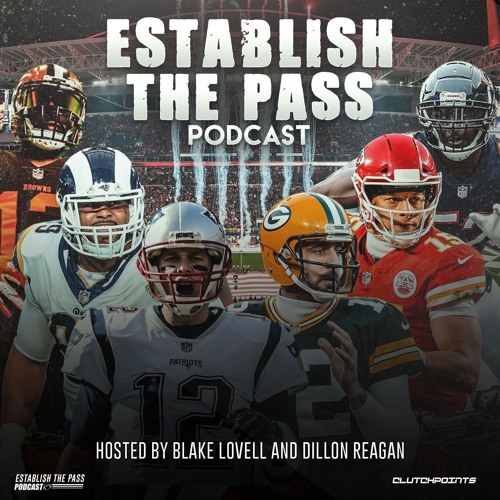 Week 4 Recap & Top Waiver Wire Pickups For Week 5 | CP NFL Pod