Nowadays, sports cards often go by a specific formula when it comes to design. More often than not, you'll find an athlete's action shot front and center, plus an eye-catching design to go along with it. But back in the day, as the Junk Wax era was at its peak, there were more cards that defied this formula, much to the shock and appreciation of collectors.
One such example is the 1989 Fleer baseball card of Bill Ripken. With just one glance of it, hobbyists will know how different the cards were from this time to the one we're living in right now. We take a look below at the story behind this controversial error card and how it's currently doing on the market.
The Story Behind Bill Ripken's 1989 Fleer Baseball Card
When one thinks of the '80s, some of the cards that come to mind involve Michael Jordan, Ken Griffey Jr., and Jerry Rice, among others. But among all these sports cards, there's one that stands out from the crowd for the wrong reason: Bill Ripken's 1989 Fleer baseball card.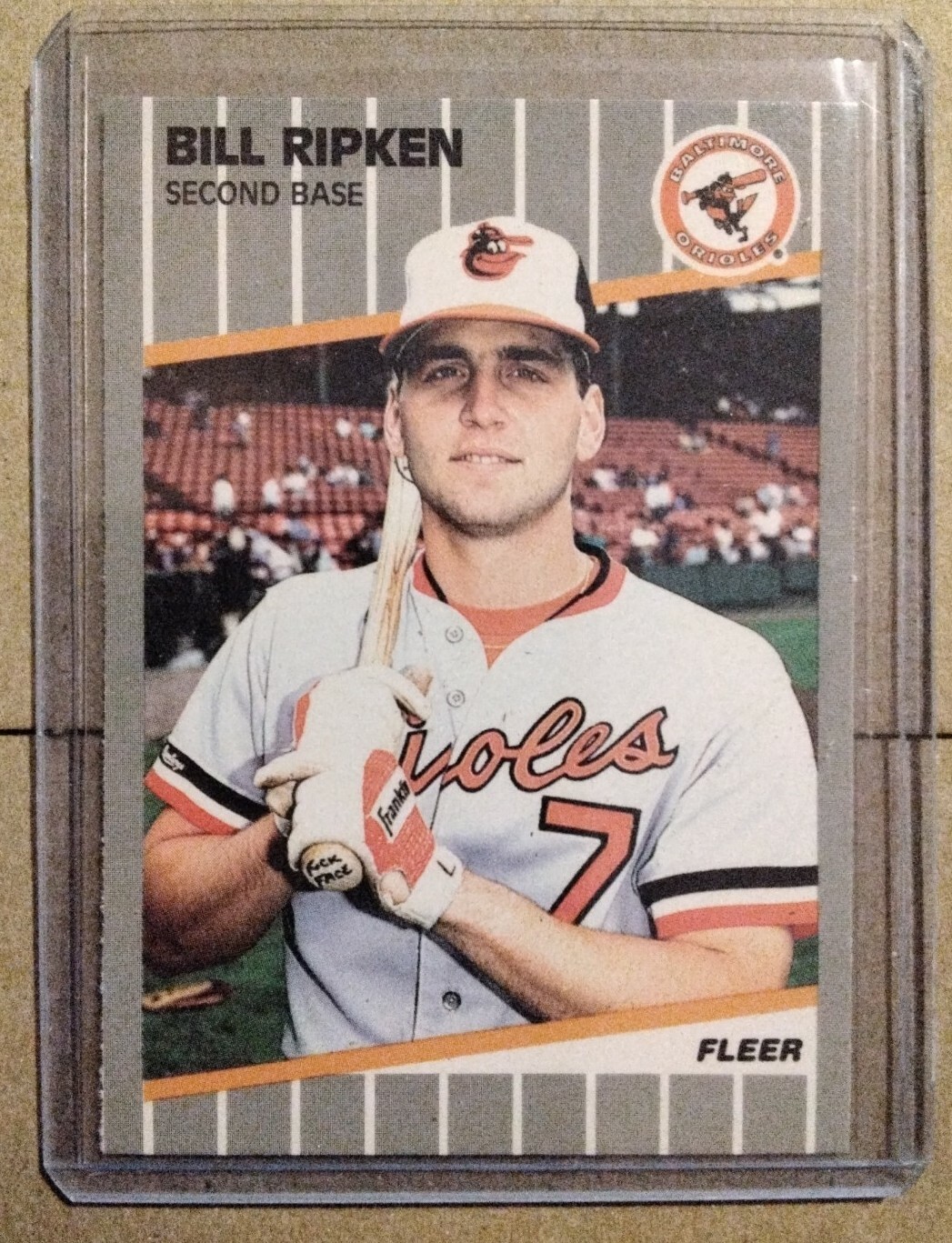 What should have been an ordinary baseball card with a player front and center has gained notoriety over the years. If you squint right where the bat ends, two words are inscribed on it: "F*ck Face." Of course, people back then lost their minds over it since this was one of the first instances of outrageousness in the sports card industry.
The infamous Bill Ripken card, 30 years later – how good are your powers of observation? https://t.co/kEj81SDN5g via @sbnation pic.twitter.com/59Iae2j3kD

— Alan Whitton (@alan_whitton) August 13, 2019
As soon as word got out of Ripken's troll-worthy card, dedicated and casual collectors alike were on the hunt for it. It even got to a point where ads were being placed on newspapers that signified interest to buy this sports card.
In such a short amount of time, Fleer was faced with pressure to do something about this fiasco. The card company was caught between a rock and a hard place because they had already sent out boxes of this product to countless shops across the United States. In response, they produced a new batch that covered the part of the card that contained the profanity.
As of the latest count, there are different variations to this new batch of corrected cards released by Fleer. Some have a black box on said spot, while others have either the white or black scribble on it. Nevertheless, the genie was out of the lamp and there was nothing more Fleer could do to stop the rising legend of this card.
The State Of This Card On The Market
Over 30 years after it was released, the 1989 Fleer Bill Ripken continues to be one of the most sought-after error cards out on the market. A gem-mint PSA 10 copy of this error card is going for $600, while PSA 9s are at the $100 level. Moreover, the highest raw copy over on eBay sold for $90.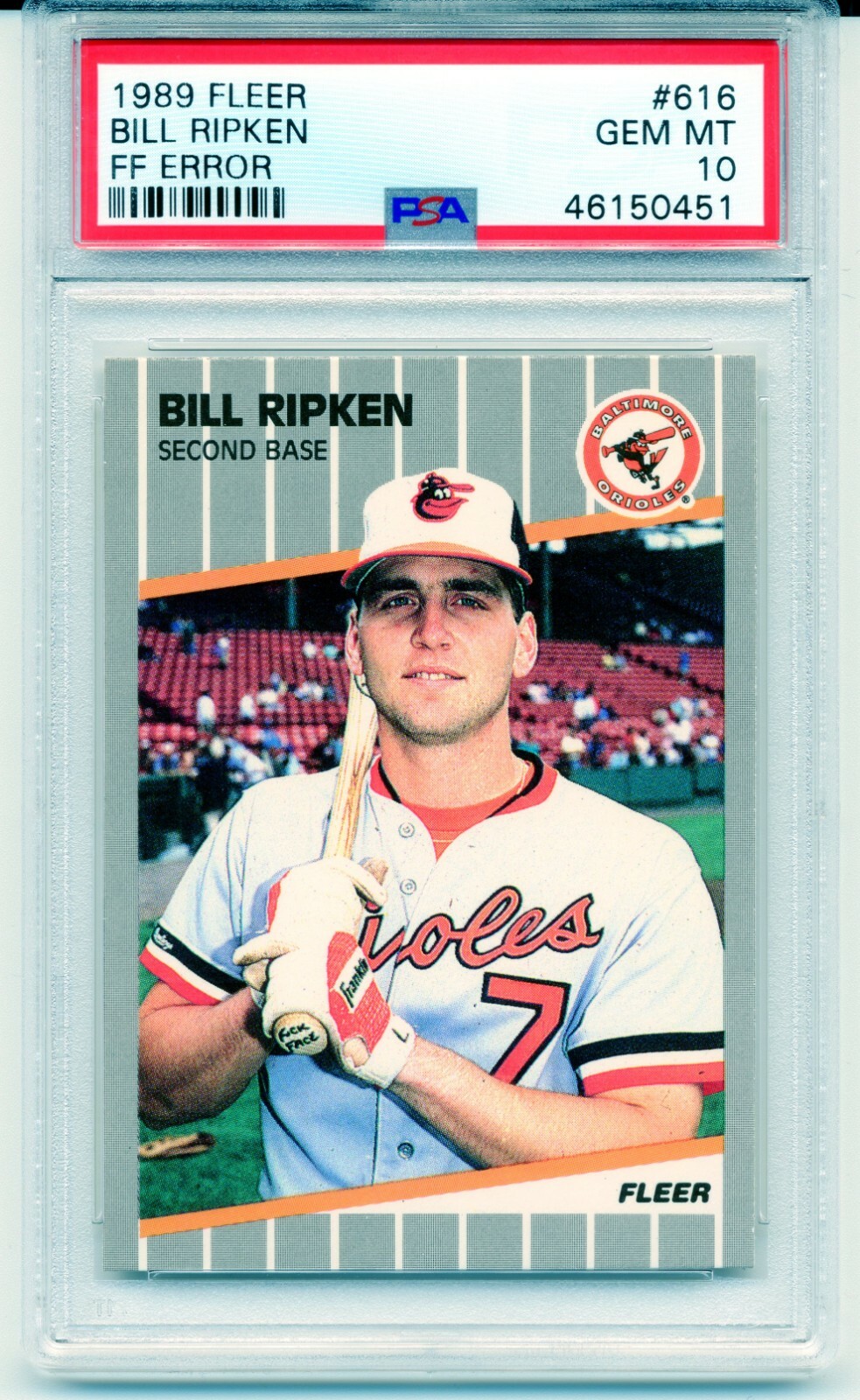 As the card industry surges to new heights, it's hard to imagine what an error baseball card did to the hobby more than 30 years ago. This goes to show that when the unexpected happens, collectors can expect demand and interest to follow from cards like this infamous Bill Ripken card.