6 best NBA cards to invest in after massive free agency reshuffling
To say that 2021 NBA free agency has been a massive whirlwind is an understatement. Within a span of one week, around 100 players have been traded, signed with a new team, or decided to stay with their current squad. Each of these moves will not only make an impact on the upcoming season, but they will influence the card market as well.
We take a look below at six guys who stand to benefit the most from their new teams and reasons why collectors should take more notice of their card stock.
Lonzo Ball
For a little while during the 2017-18 season, all eyes were on Lonzo Ball. Everyone had their attention on him to see if he could save the Los Angeles Lakers and bring them back to relevancy. Turns out, the pressure of Hollywood was too much on the young star.
After getting out of Los Angeles and proving his worth with the New Orleans Pelicans, Ball is now with the Chicago Bulls on a four-year $85 million contract. This will be a better situation than his previous squads with all the talent surrounding him, such as Zach LaVine, Nikola Vucevic, and DeMar DeRozan, among others.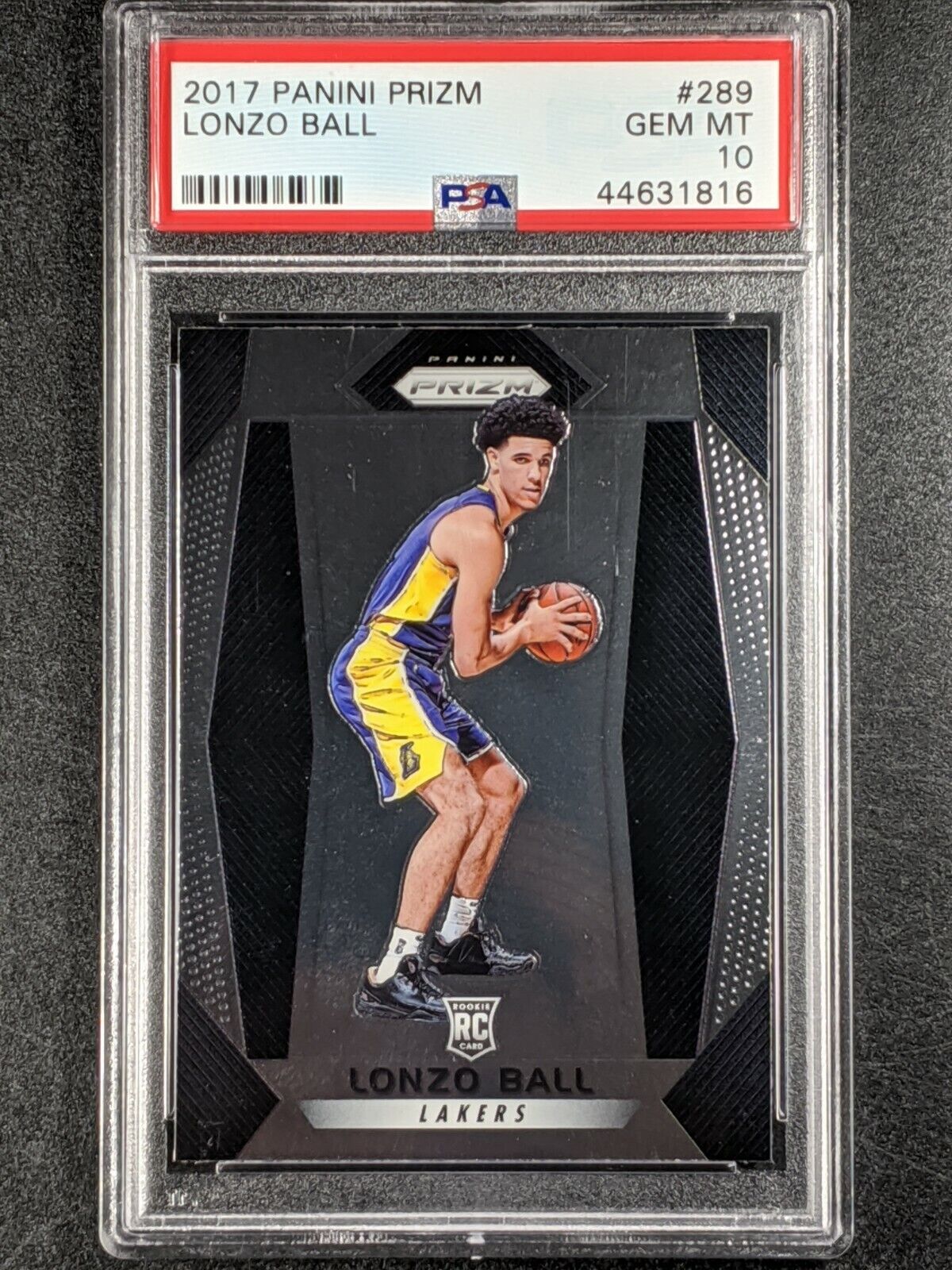 With this kind of firepower at his fingertips, Ball will certainly ball out on a nightly basis. It stands to reason that his current PSA 10 Prizm rookie card value of  $107 will benefit nicely from his new situation in Chicago.
Duncan Robinson
Apart from Fred VanVleet, the other undrafted guy who's really making waves in the NBA is Duncan Robinson. In just three years, the sharpshooting guard from the Miami Heat has broken several records that were previously held by Hall of Fame and All-Star players. As he inked a five-year, $90 million contract, the largest ever by an undrafted player, Robinson aims to keep his reputation as one of the deadliest perimeter threats in the NBA when the new season starts.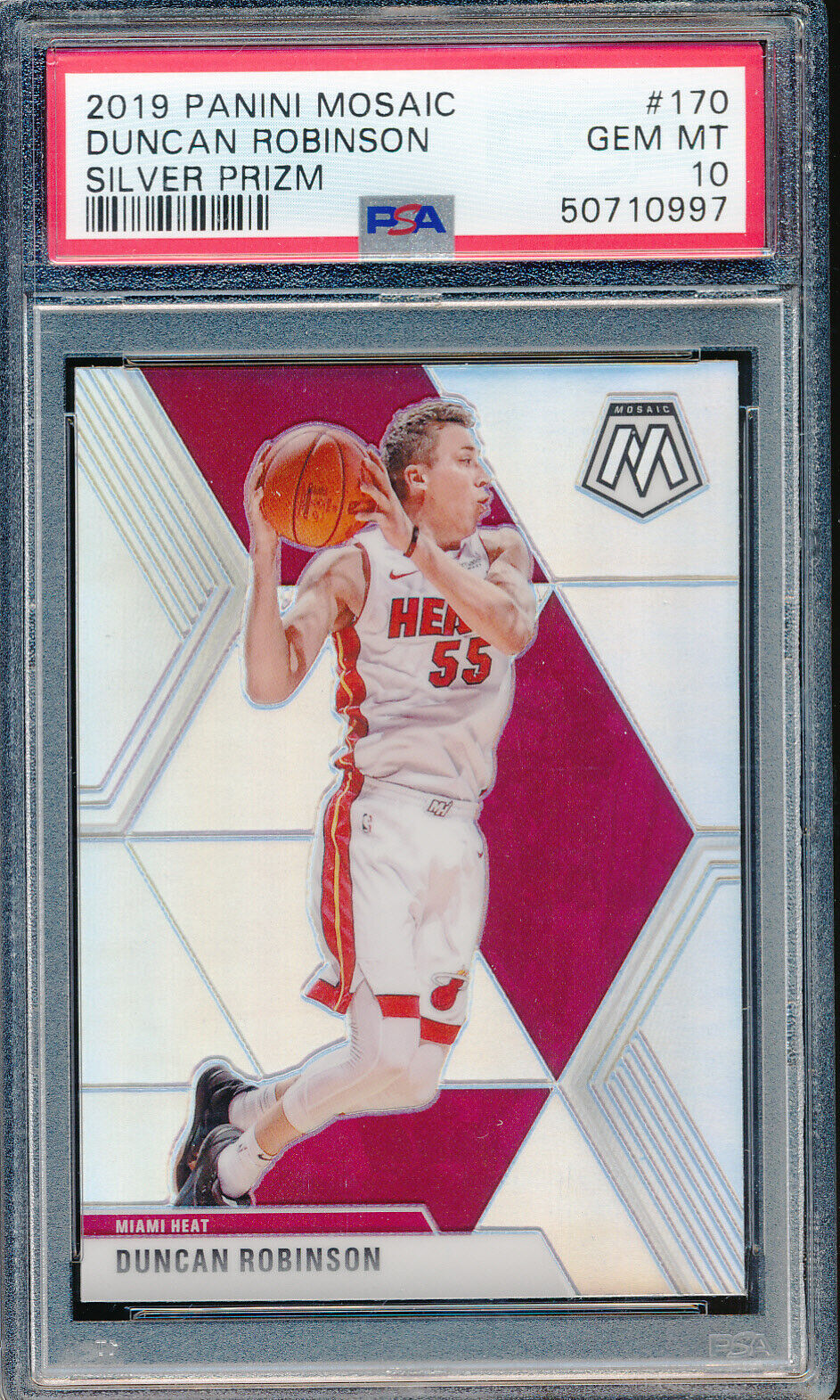 With the Heat's lineup looking more potent than ever, fans can expect the spacing and playmaking around Robinson to improve. As a result, he's guaranteed to have a lot of open looks from deep with every game he plays for Miami. This will be great for Robinson's 2019 Mosaic Silver, considered his rookie card, and its present PSA 10 value of $110.
Spencer Dinwiddie
Last season, the Washington Wizards made the postseason because of Russell Westbrook going into beast mode and Bradley Beal's outstanding offense. This season may be a bit different with The Brodie gone and the arrival of new faces in Washington. One of them is Spencer Dinwiddie.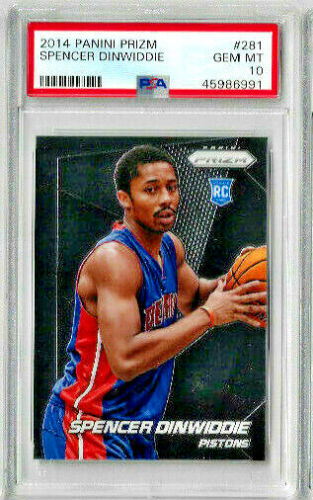 While some may see the situation in D.C as a bleak one for the Wizards, this can be a good one for Dinwiddie. For the first time in his career, he has the chance to play point guard for a full season with Beal, plus other promising talents in Rui Hachimura, Davis Bertans, Kyle Kuzma, and Montrezl Harrell. With that kind of lineup, Dinwiddie will have his hands full orchestrating Washington's offense. If he does good, collectors can expect his present PSA 10 Prizm rookie card value of $199 to spike up.
Kyle Lowry
Without a doubt, Kyle Lowry was one of the biggest dominos in free agency. With his move to the Miami Heat, the All-Star point guard will once again have a chance to compete for an NBA title. This time around, though, he's going to do it with Jimmy Butler and Bam Adebayo by his side.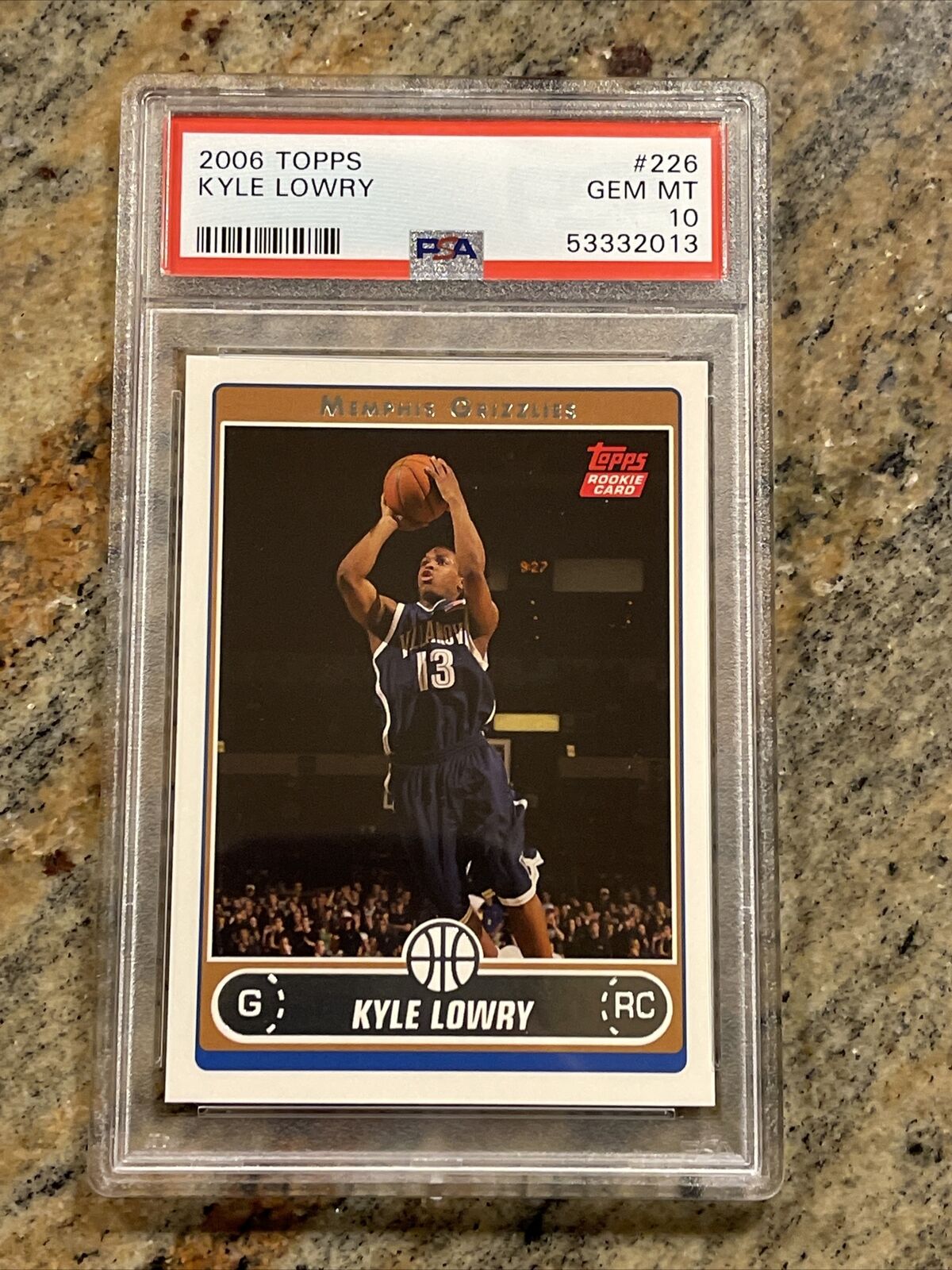 Although he already has a ring to his name, having another with the Heat would do wonders for Lowry's card value. As of now, his PSA 10 2006 Topps rookie card is priced at $199 over at eBay. Collectors should look out, especially if the Heat's newest point guard can put together a big season.
Kendrick Nunn
It's understandable that Kendrick Nunn's move to the Los Angeles Lakers went almost unnoticed this past week. The thing is, there is a hidden upside waiting for this guard in Hollywood. It's no secret that Russell Westbrook has a history with injuries. If that happens, the Lakers will count on Nunn to man the point guard position, especially if LeBron James is on the bench.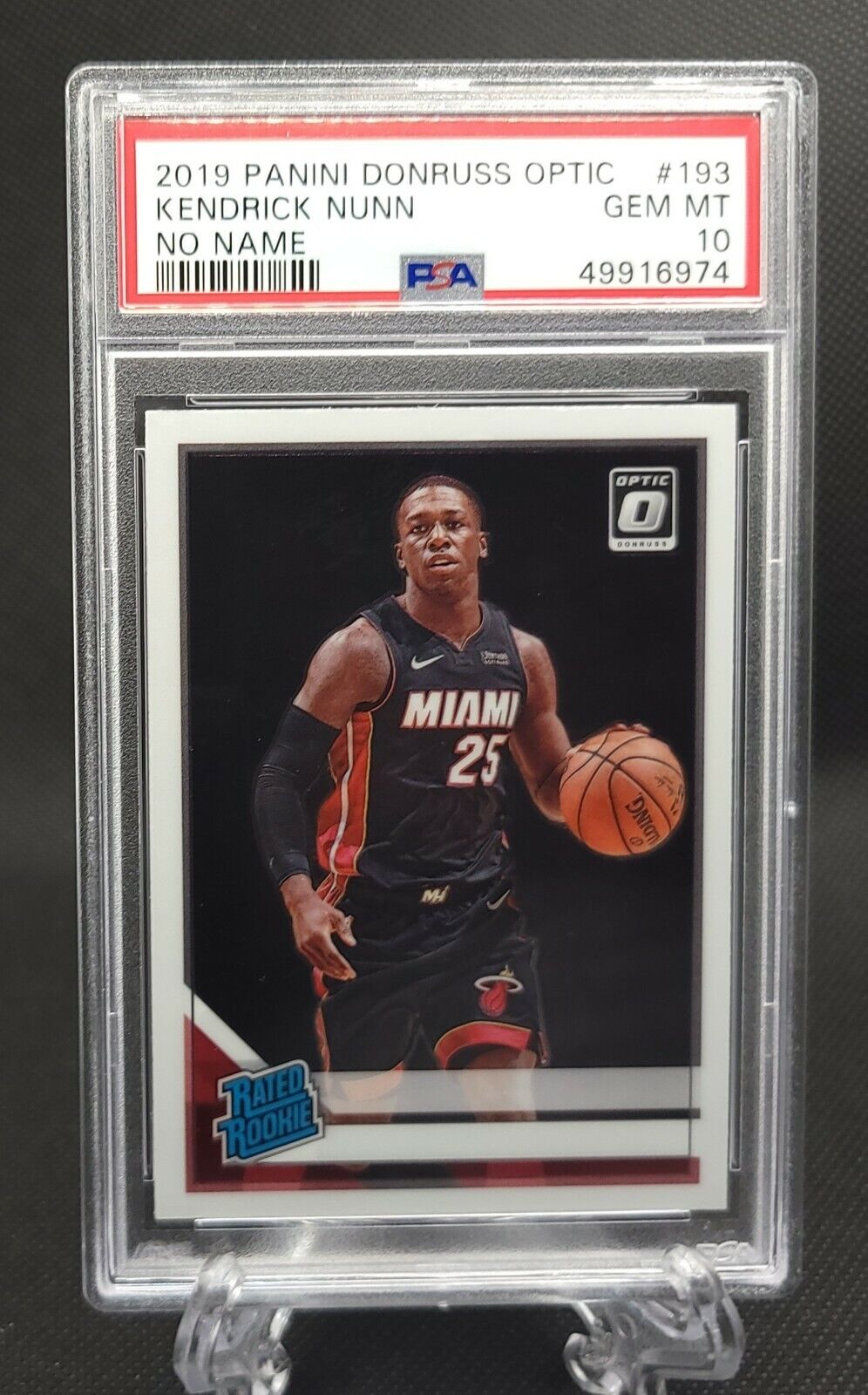 Along with a more visible profile, Nunn's affordable card price also makes him a good player to invest in. As of now, his PSA 10 Optic rookie card, the one that doesn't bear Nunn's name on it, is valued at $30. With that price, there's a lot of upside down the line with this player.
Russell Westbrook
Speaking of The Brodie, Russell Westbrook's move to Los Angeles is one of the biggest developments in recent weeks. Although there are some issues that need to be worked out, the pairing of Westbrook with LeBron James and Anthony Davis offers a lot of excitement when the new season starts.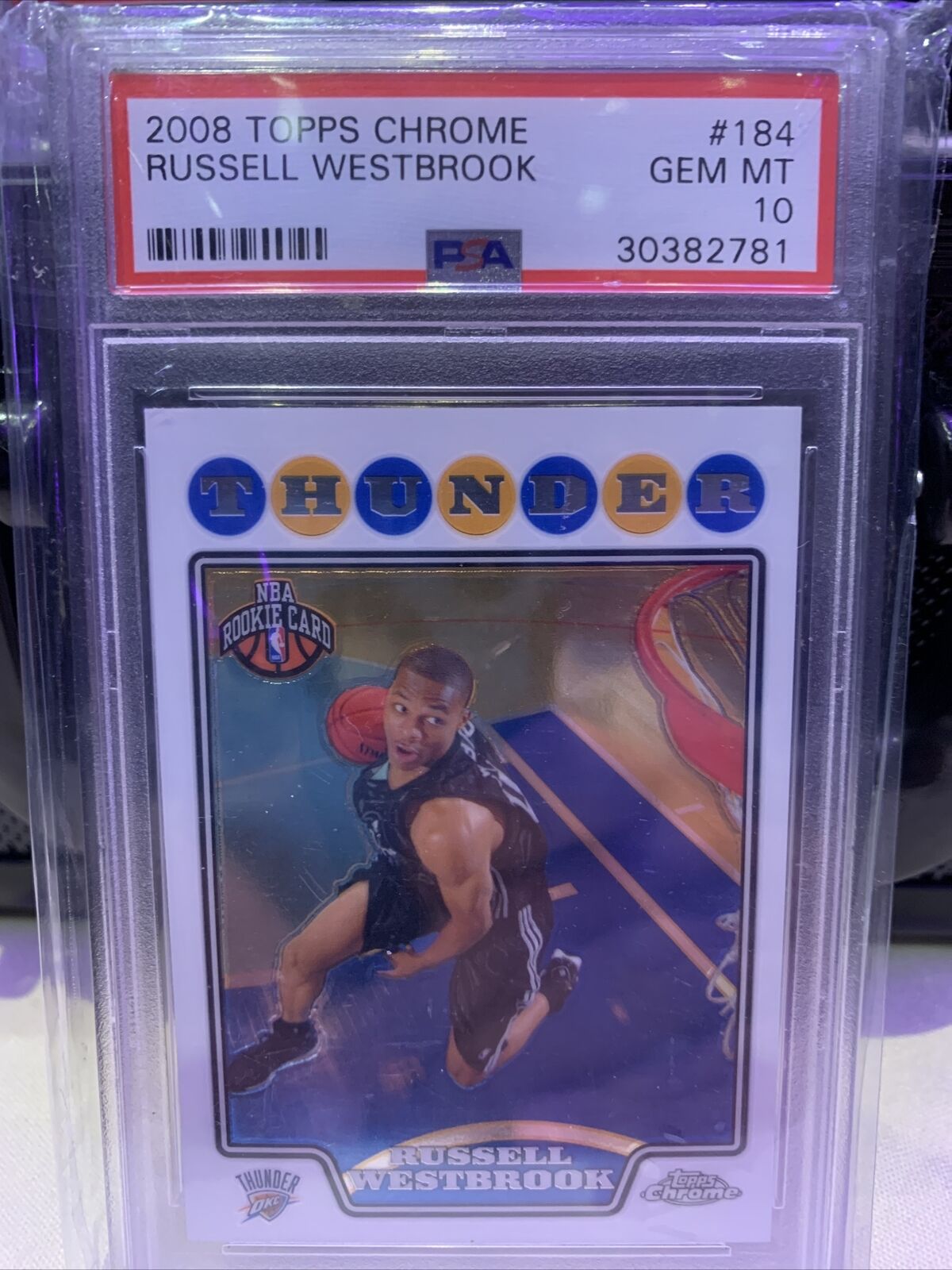 Thanks to Westbrook's addition and a revamped roster, the Lakers are looking forward to competing for the title. Expect his stock to be in demand, especially those that feature him in the Purple and Gold soon. In the meantime, his PSA 10 Topps Chrome rookie card is enjoying the hype as it rose to $2,300 recently.
These six guys are just the tip of the iceberg. Collectors can expect more names to become prominent when the new season starts in a couple of months. Until then, keep an eye out for these NBA players before their value goes up.