Broncos' Bradley Chubb believes he can beat the NFL rookie sack record
Former Tennessee Titans defensive end Jevon Kearse holds the NFL record for rookie sacks in a single season with 14.5, which he accomplished back in 1998.
Right now, Denver Broncos first-year linebacker Bradley Chubb has 12 with two games to go, and he feels he can break Kearse's record, according to Mike Florio of Pro Football Talk:
"Since I'm this close, it seems like it's a goal that is attainable," Chubb told reporters on Thursday. "I'm just going to go out there and play my game, and if it happens, it happens. But if it doesn't, it's cool. At the end of the day, I'm going to try and get it, but I'm not going to force it. I'm going to play pass on every play and stuff like that. It'll be a great achievement though. Great for me, great for the team, great for everybody. So, it's something that's definitely in my sights, but it's not something I'm going to try and go out of my way to get."
Chubb has posted three multi-sack games this season, most recently tallying two in a loss to the San Francisco 49ers two weeks ago. Earlier in the year, Chubb registered three sacks in a loss to the Los Angeles Rams.
As impressive as he has been, this is not something the 22-year-old expected coming into the year:
"I never really would've actually saw it happening," Chubb said. "Right now, it's been all surreal, been a blessing. I'm just trying to maintain as much as I can and just go out there and make plays. Like I said, if it happens, it happens. But if it doesn't, then it's all good. I'm still impressed with my season, and this is going to be a lot for next year."
It's hard not to root for a kid with that attitude.
The Broncos will head on the road to take on the Oakland Raiders on Monday night before returning home to wrap up their regular season against the Los Angeles Chargers on Dec. 30.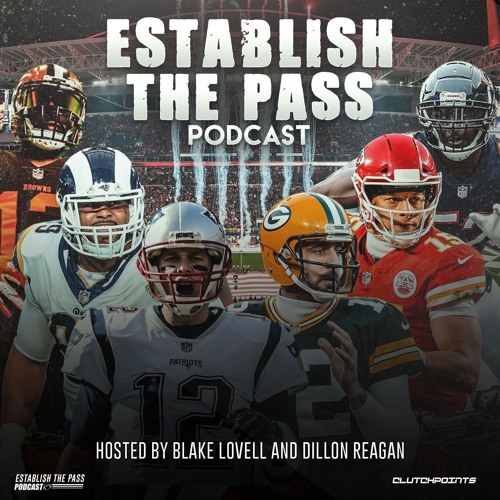 Week 6 Recap & Top Waiver Wire Pickups For Week 7 | CP NFL Pod