Buccaneers coach Dirk Koetter says Jameis Winston has toned down his demeanor
Tampa Bay Buccaneers head coach Dirk Koetter says that quarterback Jameis Winston is maturing and is learning how to lead without theatrics, according to Eduardo Encina of The Miami Herald.
"I think he's done a good job of that," said Koetter. "He's improved in that area."
Known for his strange pregame speeches of years past, Winston is no longer pretending to "eat Ws" before games. Now, he is just getting straight to the point without all of the histrionics:
"I just learned to be wise with your words and just mean what you say," said Winston. "There's no reason to go on an extended periods of conversation when you can just be straight and to the point and (just say) let's go out there and win."
Winston adds that his competitive fire hasn't changed, but that the way he approaches the rest of his team has:
"My competitiveness isn't different at all," Winston said Thursday. "I think you can lead in different ways. I think people receive messages differently. Initially, talking to people – my peers who are the same age that I am – it's easier to get guys riled up and get them to match that level of intensity with you. But these are grown men for the most part, and if we're getting paid to be professionals and do our job."
Unfortunately for Winston, his future with the Buccaneers isn't guaranteed.
There has been speculation that Tampa Bay will move on from Winston after this year, as the former No. 1 overall pick has been an overall disappointment through his first four seasons.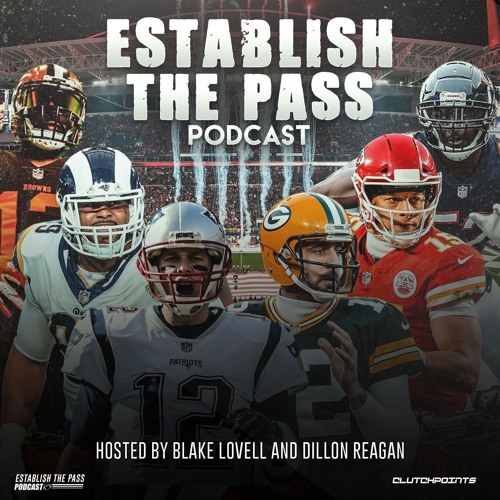 Week 6 Recap & Top Waiver Wire Pickups For Week 7 | CP NFL Pod