Bucs QB Jameis Winston named the starter vs. 49ers
The Tampa Bay Buccaneers have continued to see their season trend south with a disappointing 38-35 loss to the New York Giants in Week 11 that marked their fourth straight loss and seventh overall in the last eight games played.
Much of this has been due to the lack of stability under center with both quarterbacks Ryan Fitzpatrick and Jameis Winston essentially playing musical chairs with the starting job. It appears that will once again be the case for this week's matchup against the San Francisco 49ers as Winston will get the call to be under center for the contest, according to Jenna Laine of ESPN.
Source says Jameis Winston will be starting Sunday against the 49ers.

— JennaLaineESPN (@JennaLaineESPN) November 19, 2018
The Bucs' decision to go forth with this decision likely was due to Winston's performance against the Giants in relief of Fitzpatrick, who completed 13-of-21 passes for 167 yards and threw three interceptions. The Florida State product was productive nearly orchestrating a double-digit deficit comeback as he completed 12-of-16 passes for 199 yards with a pair of touchdowns and an interception.
It has been a difficult task for the Buccaneers to figure out Winston this season as he has struggled tremendously to provide any essence of stability at the position since returning from his three-game suspension to begin the year. In five games played, he has passed for 1,380 yards while throwing 11 interceptions to eight touchdowns while fumbling the ball five times. There have been no significant steps forward in his developed that was hoped by the franchise at this point of his career.
All of this put some serious doubt that he could step up to be the cornerstone player that can lead the Bucs to success. Instead, it has been largely filled with disappointment that could see his tenure in Tampa Bay come to an end after this season. For now, Winston will get another shot to prove himself this upcoming Sunday against the 49ers.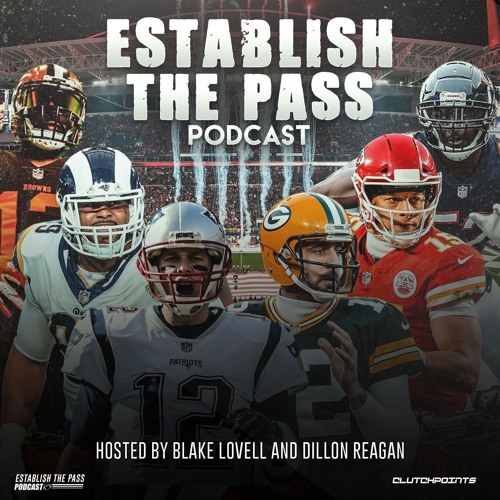 Week 10 Recap & Top Waiver Wire Pickups For Week 11 | CP NFL Pod