Arizona will pay for Kliff Kingsbury's USC buyout
Kliff Kingsbury's tenure as the University of Southern California's offensive coordinator did not last very long. After taking the position with the Trojans last month, Kingsbury is already moving on to the NFL. On Tuesday, he accepted the Arizona Cardinals' head coaching job.
But it wasn't that easy for Kingsbury, however.
At first, USC athletic director Lynn Swann was blocking NFL teams from speaking with Kingsbury. So the 39-year-old had to take matters into his own hands, agreeing to pay the school a $150,000 buyout fee in order to make the jump to the pros.
Fortunately for Kingsbury, the money will not be coming out of his pocket. According to Ian Rapoport of NFL Network, the Cardinals will be compensating USC with the buyout fee in order for Kingsbury to resign and take the post in Arizona.
This will represent Kingsbury's first coaching experience on the NFL level. He was originally selected by the New England Patriots in the sixth round of the 2003 NFL Draft after playing quarterback at Texas Tech. However, his NFL playing career never got off the ground, and he briefly played in Europe and Canada before taking a job as the University of Houston's offensive quality control coach in 2008.
After spending four seasons at Houston, Kingsbury became the head coach of his Texas Tech alma mater in 2013, a position he held all the way through 2018 before taking the job as Trojans' offensive coordinator last month. In six years at the helm for the Red Raiders, Kingsbury went 35-40, posting a 1-2 record in bowl games.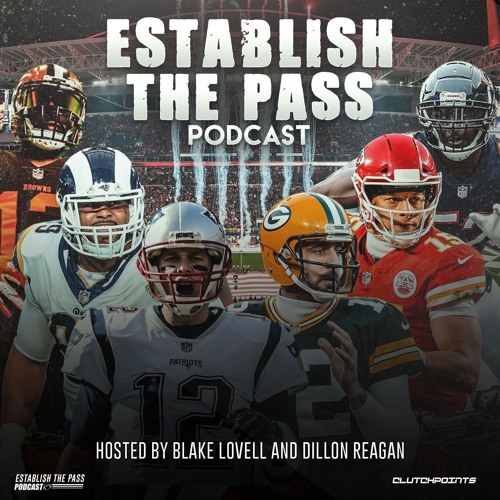 NFL Week 3 Predictions, Including Upsets & Betting Locks | CP NFL Pod