Colts will practice with Browns during training camp
The Indianapolis Colts released their training camp schedule earlier Wednesday morning, and it includes meetings with the Cleveland Browns. Per Mike Florio of ProFootballTalk.com, the Colts will hold 16 open training camp practices.
There will be two joint practices with the Browns, which should be highly entertaining. Andrew Luck will square off against Baker Mayfield, and we'll get to see two of the league's most innovative coaches on the same field in Frank Reich and Freddie Kitchens.
Reich did an amazing job in Indy last year, turning the team from a bottom-feeder into a playoff team. He started the season 1-5 and then became the toast of the league after the Colts won nine of their next ten before toppling the Texans on the road in the playoffs.
The Colts were last year' undeniable breakout team, and Kitchens will surely be looking to follow in their footsteps in 2019. The Browns are hoping to be this year's Colts, and they're well positioned to. They looked great down the stretch last season, and Mayfield made significant strides under Kitchens' tutelage.
The Colts will now be facing lofty expectations, the opposite of where they found themselves last year. They won't be catching anybody by surprise this time around, which could make things a bit more difficult.
That being said, with Luck and Reich leading the way, they should be just fine. If you're in the Indianapolis area, you should definitely try and make it out to these practices. These teams will also play in the second week of the preseason on August 17th.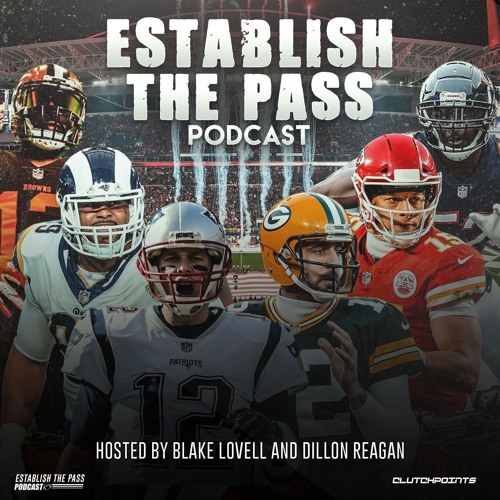 Full NFL Week 7 Predictions | CP NFL Pod