Karl-Anthony Towns just dropped a 60-point masterpiece when the Minnesota Timberwolves matched up against the San Antonio Spurs recently. After hitting 61% of his shots from the field and 63% from beyond the arc, the first pick from the 2015 NBA Draft silenced his critics on his way to a career-high performance. The thing is, some of the few rare cards he has are just as valuable as a graded Prizm rookie card of LaMelo Ball – a 20-year old guard who's far younger in the league than the All-Star center.
 

View this post on Instagram

 
In a post on Instagram, Slabstox shows a 2016 National Treasures Colossal Logoman patch card of Towns with only three copies printed by Panini. The said piece of memorabilia recently went up by 25% as it currently has a value of $1,900 in the market. The catalyst for this increase? Well, it's no other than Towns' 60-point explosion against the Spurs.
Thanks to his career-high game, Towns' stock in the card market is gaining more attention in the market. But while they're looking good, it's not as hot as that of Ball. Proof of this is the Charlotte Hornets' PSA 10 Prizm Silver rookie card, which is worth $2,740 on eBay.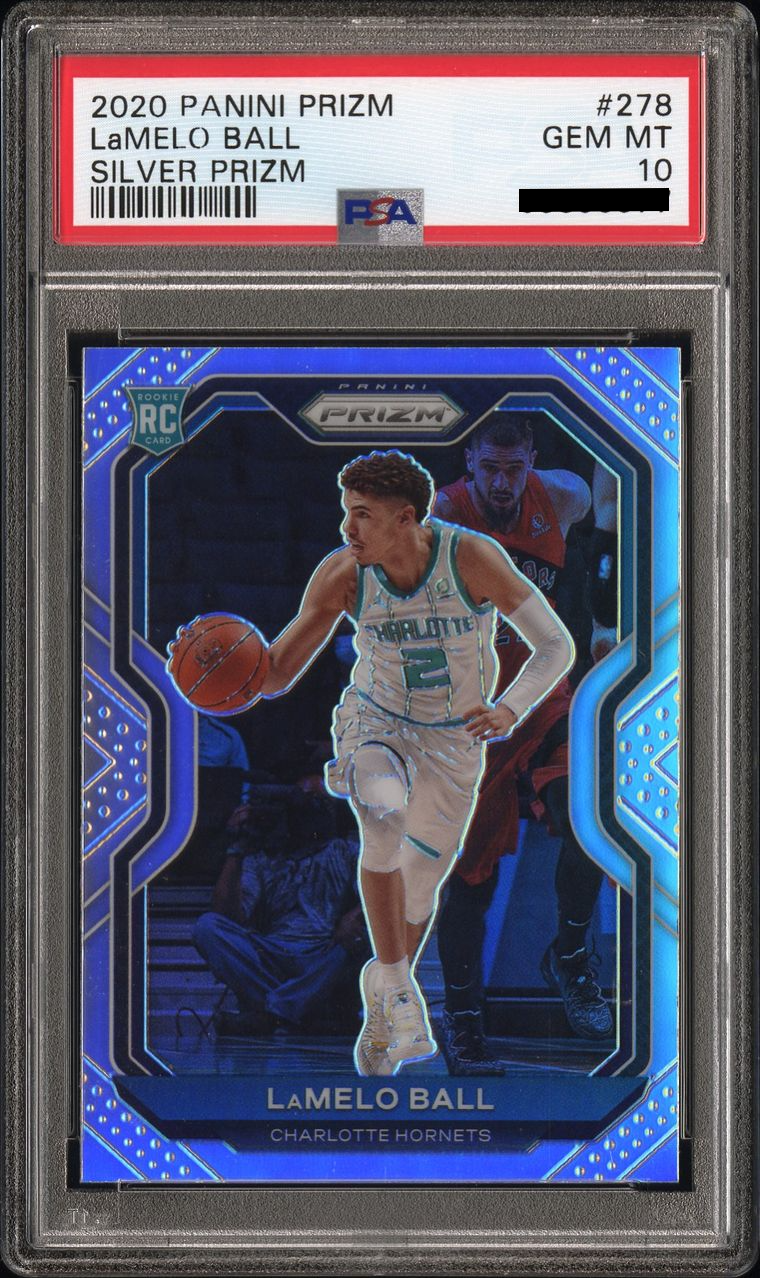 RECOMMENDED
All things considered, the difference between talent and potential between the two All-Stars isn't that far. Both are centerpieces their respective teams are built upon and can definitely impact the game in their favor. Towns is the more experienced while some collectors consider Ball as the guy with a higher ceiling of the two.
In any case, a rare Logoman patch card of Towns, a big man who recently mauled the Spurs for 60 points, should put up a good fight against a graded LaMelo Ball rookie card with a population of 88 in the market. This just goes to show how crazy and baffling the hobby can be when it comes to certain stars in the NBA.