Rumor: Eagles a 'sleeper team' to land Le'Veon Bell
The Pittsburgh Steelers are dealing with a situation with star running back Le'Veon Bell continuing to hold out from the team. This has pushed the front office to consider trade options for Bell. According to Jason La Canfora of CBS Sports, the Philadelphia Eagles could be a dark-horse team to possibly secure the 26-year-old prior to the trade deadline this season. (h/t Jeff Kerr of 247 Sports)
"(This would be) the ultimate Howie Roseman move," La Canfora said. "Trade Nick Foles, get something back for him and then blammo, create cap space and money. Go to your owner and say 'I'm going to turn Nick Foles into Le'Veon Bell, all you gotta do is pay him.' Jay Ajayi is up at the end of the year anyway. They have no commitment to him. Sproles is banged up again. Do they really want to be going into games with Corey Clement and whatever else? That's my sleeper team.
It would be a highly intriguing move for the Eagles to bring in one of the league's best offensive talents to anchor their backfield. Bell is in the prime of his career and has proven to be arguably the best all-around running back in the league as an elite talent as both a runner and receiver.
Jay Ajayi would likely still be in the fold, but Bell would bring another element to the offense that could elevate them back to being considered the clear-cut favorite to win the Super Bowl again over the Los Angeles Rams, who have raced out to an impressive start to the season.
This may only be some trade chatter, but it does put the possibility on the table for Bell to be on the move to Philadelphia if Pittsburgh is truly considering moving him.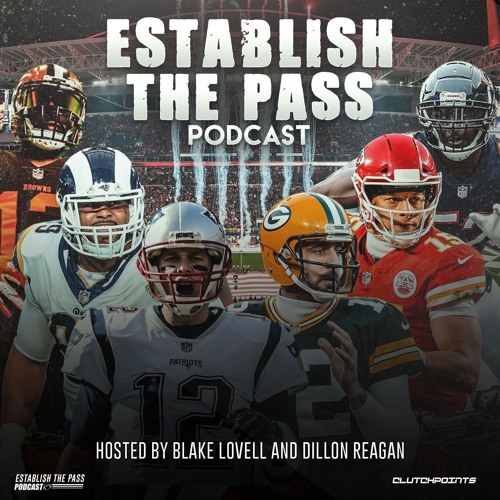 Week 4 Recap & Top Waiver Wire Pickups For Week 5 | CP NFL Pod