Jaguars LB Myles Jack doesn't want to change role
With Jacksonville Jaguars linebacker Telvin Smith announcing last week that he isn't playing football in 2019, there have been rumors flying that Myles Jack might be switching positions to take his spot. Jack played the strong-side and middle linebacker position his first two seasons but he doesn't want to be the guy switching positions.
Jack said he has moved around enough in the defense and he is feeling comfortable with his position now, and doesn't want that to change.
"I've moved around in this defense and at this point, I feel comfortable playing MIKE and it fits me," Jack said, via Jacksonville.com. "I definitely can understand the perspective of seeing where I would thrive at WILL, but that means we would have to find somebody else to run the defense to play MIKE that would be hard to bring in a first year guy to try and get everybody lined up."
The Jaguars did draft Josh Allen in the first round and there is a good chance he will be the guy that replaces Smith in that role. Jack does have a point that Allen learning the middle linebacker spot along with adjusting to life in the NFL could be tough.
At the end of the day, Jack can say what he wants about where he wants to play but it's still in the coaching staff's hand to decide what they want to do with him.
It does seem like the best interest of the Jaguars to keep Jack in the middle, a spot he has thrived.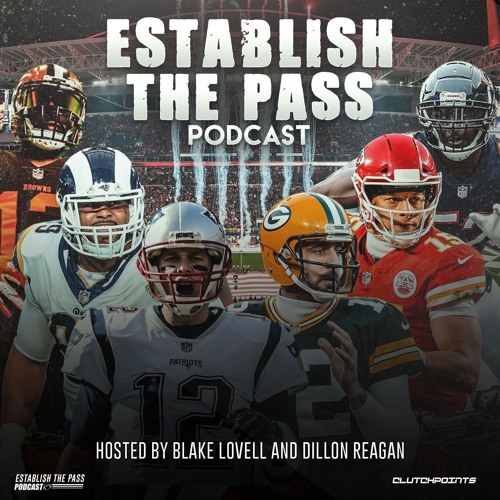 NFL Week 2 Predictions, Including Upsets & Betting Locks | CP NFL Pod