Jaguars teammates indicate Telvin Smith possibly battling health issue
Jacksonville Jaguars linebacker Telvin Smith hasn't opened up anymore about why he is stepping away from the game of football for at least a season but one teammate has a hunch that he is battling some type of health issues. Defensive tackle Abry Jones knows Smith is trying to get healthy but he reached out because he wants to make sure there isn't anything more he can do to help him.
″Since I know he's taking a year off for his body to get healthy, I just wanted to check in with him mentally and make sure there wasn't anything I could do for him,″ defensive tackle Abry Jones said via jacksonville.com. ″He knows what he's doing. He's not in la la land. As long as I know he's ok mentally. There are some things he needs to get done for himself. We just got to give him support.″
What exactly the health issue is though no one really knows, at least not anyone who will speak on it. According to a family friend Smith really isn't saying anything to anyone, including family who is also being left in the dark.
The Jaguars found out that Smith was sitting out this season the same way as everyone else, from the Instagram post that Smith put out.
Doug Marrone has reached out to Smith and hasn't heard back either. Whatever Smith is going through right now hopefully he can get through it and return to the field next season to help the Jaguars defense.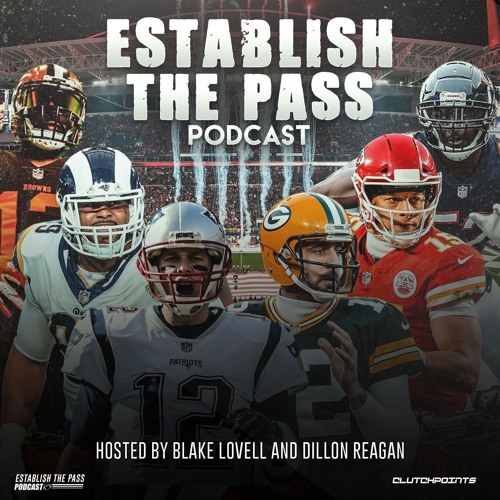 NFL Week 3 Predictions, Including Upsets & Betting Locks | CP NFL Pod