Reggie Wayne ranks Dez Bryant as 4th or 5th best free agent WR
There is plenty of speculation regarding Dallas Cowboys wide receiver Dez Bryant's  future with the team. As a result, there has been talk about his potential prospects going into the offseason.
Bryant will undoubtedly be one of the biggest names on the market at his position. However, former three-time All-Pro wide receiver Reggie Wayne admitted during an appearance on NFL Total Access that he is not convinced Bryant will be the best:
"In my honest opinion, I think he falls in that fourth or fifth slot. I know a lot of people will be like 'Are you crazy? Look at that list,' but you got to look at Dez Bryant here. He's getting a little older, he's not as fast as he used to be, he's not getting much separation. He patented his game on the jump ball, as being a big red zone target. After that, I question what is he good at. Is it route-running? Is it catching? Is it speed? I would argue anybody that all three of those categories he has been struggling in."
To say that Bryant would not be the best free agent at his position certainly raises some eyebrows. Instead, Wayne gave that distinction to Jacksonville Jaguars wide receiver Allen Robinson. He was then followed by Los Angeles Rams wide receiver Sammy Watkins and surprisingly Washington Redskins wide receiver Terrelle Pryor.
While some may find his rankings a bit outlandish, there is still plenty of truth to Wayne's comments. Bryant is hardly the playmaker he used to be. Although the three-time Pro Bowler still managed to somewhat flex his red zone muscle in the 2017 NFL season, there is little doubt that he will get back by being the "X" factor that he once was. That said, it would likely be in Bryant's best interest to take a pay cut and remain in Dallas to finish his career.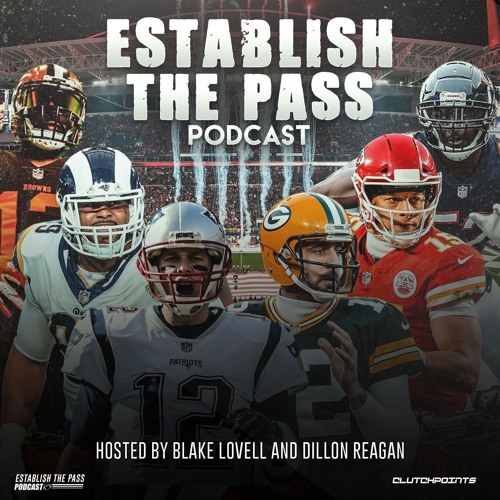 NFL Week 2 Predictions, Including Upsets & Betting Locks | CP NFL Pod