Packers QB Aaron Rodgers calls injury 'knee sprain' which is improving every day
Since helping the Green Bay Packers earn a come-from-behind win in Week 1 over the Chicago Bears, there has been plenty attention on star quarterback Aaron Rodgers health after suffering a knee injury in the contest.
Rodgers has continued to voice much optimism about the situation with his eyes toward being able to take the field against the Minnesota Vikings. The 34-year-old now deemed the ailment as being a "sprained knee" that he believes is steadily improving as each day passes, according to Rob Demovsky of ESPN.
Aaron Rodgers called his injury a "sprained knee." He said he didn't take any pain medications on Sunday night because he doesn't like them. "There was a lot of adrenaline," he said, "and (it's) pretty sore the last three days." He said he feels "a little better every day." He said he did not practice at all today and stayed at the stadium for treatment.
This is a situation that the Packers will continue to monitor closely over the next few days to make a stronger determination for his status for Week 2 action. The fact that he isn't practicing shouldn't create much concern as it is apart of the process of helping get his knee well enough to take the field.
It is an injury that will limit him over the next few weeks as it has been speculated that he's dealing with an MCL sprain that will limit his mobility over the next month but shouldn't damage further with him playing on it. This will more than likely require him to wear a small brace like he did when he made his return to the field in the second half of Sunday's game.
If he's unable to give it a go by any means, it will likely see the Packers turn to backup DeShone Kizer to take up the spot start.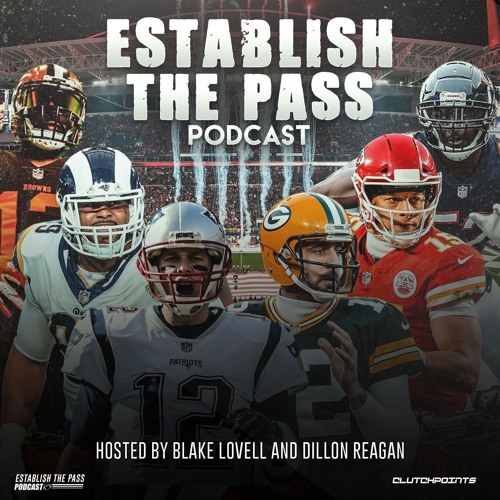 BIG QUESTIONS FOR EVERY NFC TEAM | CP NFL Pod