Packers the betting favorite to land Khalil Mack
The recent chatter regarding the Oakland Raiders and star holdout Aaron Donald doesn't suggest that a deal is coming anytime soon. With Mack reportedly not talking to the team and looking for $22 million per year, the Raiders are reportedly starting to consider trading away their star defender.
With that in mind, the Green Bay Packers have emerged as the favorite to be the 2016 Defensive Player of the Year's team by the end of October, according to one online sportsbook's odds:
What team will Khalil Mack be on at the end of October?

Packers +300
Raiders +400
Jets +700
Bills +700
Redskins +700
Steelers +1000
Giants +1000
Field +400

Odds via @betmybookie

— OddsShark (@OddsShark) August 12, 2018
The Packers' +300 odds are better than the Raiders' odds of retaining Mack, as well as the odds of 25 other teams in the league to land him, which are both at +400.
The Jets, Bills, and Redskins are tied for the third-best odds at +700 while the Steelers and Giants are both at +1,000.
As Packers writer Zach Kruse proposed recently, the Packers have a compelling case to trade for Mack. For one, they have the draft assets (two first-round picks in 2019) necessary to give to the Raiders in a trade and the cap space to sign Mack to his desired deal.
They also have a glaring need for a top edge rusher, as well as a GM who has shown his aggressiveness and willingness to improve the roster in different means compared to the previous regime.
Despite the Packers' favorable odds, it is obviously still not a given that they can and will land Mack. The Raiders could still convince Mack to stay, or some other team could blow Oakland away with a blockbuster trade offer.
But if Packers somehow do seal the deal, that team — with Aaron Rodgers taking care of the offense and Mack further improving their defense — the Packers could potentially be the team to beat for the Super Bowl.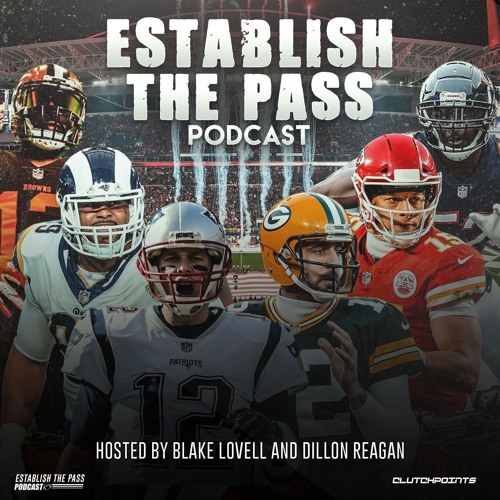 NFL Week 2 Predictions, Including Upsets & Betting Locks | CP NFL Pod