Oakland Raiders are happy with how safety Karl Joseph responded this offseason
When the Oakland Raiders drafted safety Johnathan Abram in the first round, it signaled another decision the team announced days later. They would not pick up Karl Joseph's fifth-year option.
Lamarcus Joyner's arrival in free agency also played a roll in muddying the picture at the back end of the Raiders' defense. Joyner has spent a majority of the offseason playing slot corner, though, with Joseph alongside Abram at safety.
It's a bit of an unexpected surprise, but Joseph has earned a spot in defensive coordinator Paul Gunther's defense, turning what could have been an ugly situation into one in which he can build off a strong stretch later last season in which he played a wild card role, roaming all over the field.
He had two sacks, an interception, and just a 73.6 passer rating when targeted over a run of eight straight starts.
"I think he's responded to the situation great," Guenther said, via Scott Bair of NBCSportsBayArea.com. "He knows this will be a good year for him to go out and play good and make us give him a contract. That's the way the NFL is. That's the way it is for me. It's the way it is for a lot of the other guys. If you don't perform, you're probably looking for somewhere else to go and if you do perform, you're going to get rewarded."
With every excuse to play selfishly in search of another contract, Joseph has committed himself to earning that next deal with the Raiders. He has developed a bond with Abram and is becoming a leader in the defensive backfield.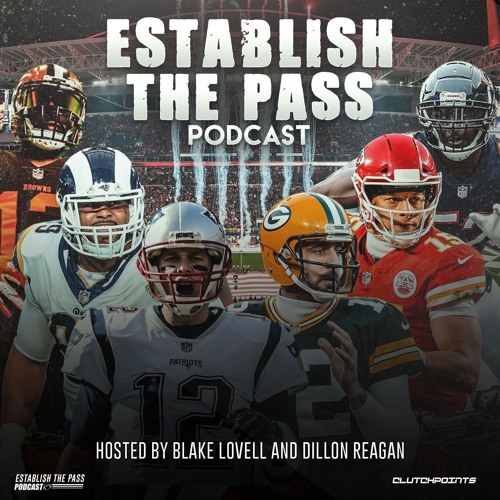 Full NFL Week 7 Predictions | CP NFL Pod