Raiders owner Mark Davis calls Oakland lawsuit 'meritless and malicious'
Oakland Raiders owner Mark Davis has called the federal lawsuit filed by the city of Oakland against the team and the NFL "meritless and malicious," according to Paul Gutierrez of ESPN.
Davis would provide no further comment on the issue and would let the team's lawyers handle any future statements.
"My feeling is we're 3-10 and we're still relevant," Davis said. "It's a legal issue, and I'll let the attorneys make any further comment."
The Raiders, who are moving to Las Vegas in 2020, currently have no lease to play home games next season, although they have proposed a lease to stay at Oakland Coliseum for one more year.
As Gutierrez notes, Davis had said in the past that he would not play in Oakland if a lawsuit was filed. However, he softened his stance on that subject in an interview last month.
"I personally want to play in Oakland," Davis said on Nov. 11. "I absolutely want to play in Oakland. We have a completed lease sitting with the city council, that all they have to do is agree to it and we're here next year."
But when asked on Tuesday if the reality of a lawsuit meant the Raiders would leave Oakland or stay, Davis said, "I have no comment on that at this time."
In a press release announcing the suit on Tuesday, Oakland City Attorney Barbara J. Parker "recommended and the Oakland City Council authorized filing the lawsuit to recover damages resulting from the Raiders' illegal move to Las Vegas, including lost revenue, money that Oakland taxpayers invested in the Raiders and other costs."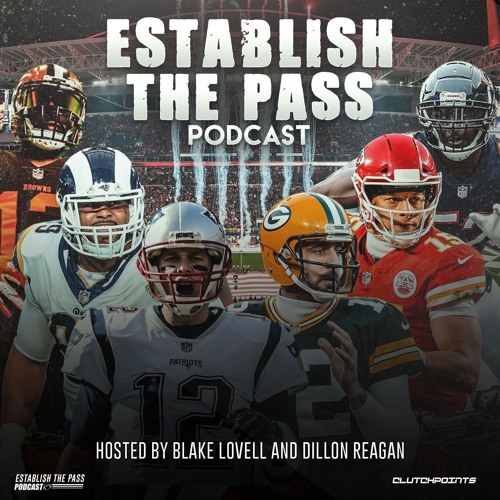 BIG QUESTIONS FOR EVERY NFC TEAM | CP NFL Pod