Titans' Taylor Lewan accuses Josh Norman of trying to hurt Derrick Henry
The Tennessee Titans were able to pull out a crucial victory over the Washington Redskins in Week 16. Left tackle Taylor Lewan managed to add salt to the wound by taunting cornerback Josh Norman after the game.
Norman took issue with the big man mocking his celebration. Lewan had some choice words for the veteran in his postgame interview,via AtoZSports Nashville:
"He was trying to hurt (running back) Derrick (Henry)," Lewan said. "That's not the way football's supposed to be played, man. It's not our fault you're not relevant anymore."
Lewan's comments may seem a bit petty. Unfortunately, there is certainly some truth to them. Although Norman is still one of the more reliable cornerbacks in the league, he is hardly the household name he was several years ago.
While Norman's star status is not what it used to be, it is still a bit unusual to see an offensive lineman mocking someone's popularity. Regardless, it is clear that Lewan took his actions during the game personal. Running back Derrick Henry has been arguably the best player at his position over the last few weeks. Tennessee made it clear that Washington was going to see a healthy dosage of Henry all day long after a strong opening drive. Perhaps this is may have compelled the Redskins defense to be as physical as possible.
It ultimately resulted in a notable spat between Norman and Lewan after the game. The former First-Team All-Pro flung his helmet at the three-time Pro Bowler. Some unsavory words were shared before the two were subsequently split apart by coaches and teammates.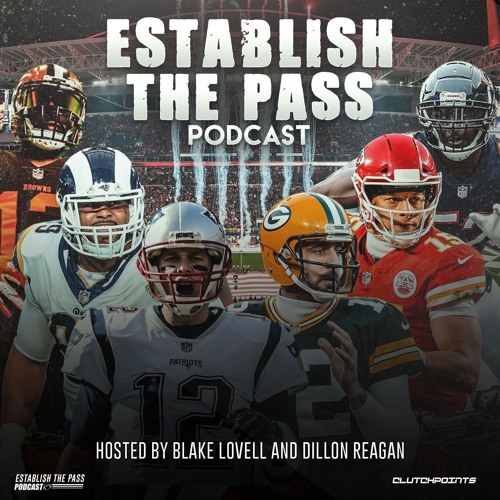 Full NFL Week 10 Predictions | CP NFL Pod