Video: Colts' Adam Vinatieri misses 23-yard field-goal attempt to end first half vs. Chiefs
Indianapolis Colts kicker Adam Vinatieri hit the upright and missed an easy 23-yard field goal attempt to close out the first quarter against the Kansas City Chiefs.
Adam Vinatieri hits the upright on a 23-yard FG to end the first half.

Another week, another Doink. pic.twitter.com/vEj8kqIIku

— NFL Update (@MySportsUpdate) January 12, 2019
Vinatieri is in his 23rd year as an NFL kicker. Though he was considered by many in his prime to be one of the NFL's best kickers, he has tailed off a bit in the past three years. On his career, he's only missed six total kicks from 20-29 yards during the regular season. He's usually pretty consistent.
He dropped from 92 percent field goals made to now only 85 percent made in the past couple of years. Vinatieri is 46 years old and isn't expected to play very much longer in the NFL. The fact that he even made it this long is truly ludicrous.
The Colts came into this playoff game having handled the Houston Texans fairly easily by a score of 21-7. The Colts' offensive line matched up well with the Texans pass rush, as Jadaveon Clowney seemed to be a no-show on the game. Andrew Luck just picked apart their secondary in the first half.
The Colts have been on a hot streak to end the season. They have won seven out of their last eight and four games straight in the regular season. Though they started slow, they now have the chance to ride Andrew Luck's hot hand through the playoffs.
The Chiefs, on the other hand, had earned a first-round bye. Sophomore superstar Patrick Mahomes has proven himself to be the NFL's next great quarterback and has the chance of winning league MVP this season.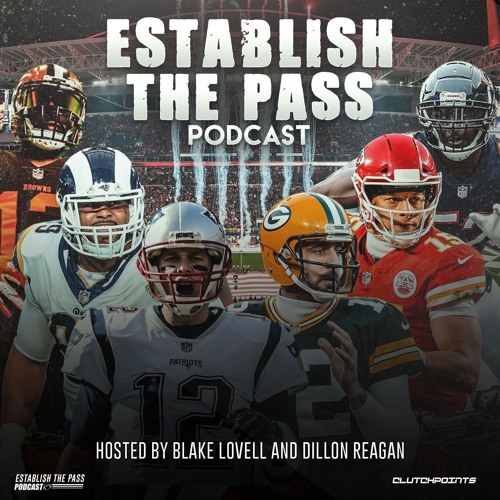 BIG QUESTIONS FOR EVERY NFC TEAM | CP NFL Pod